ABOUT US
nice to meet you
WHY WE STARTED
Start Health was started (pun intended!) because we felt there was a simpler, different, better way to do healthcare. Traditional health insurance, while important, is too complex, doesn't allow flexibility with networks, fails to encourage individuals to find care at the best price, and is the breeding ground for unnecessarily high costs. Think hospital fees, surprise bills, and outrageous monthly premiums. 
GIVING HEALTHCARE A FRESH START
Enter Start. Being the new kid on the block, we are seeing things with fresh eyes, but we're no strangers to the insurance industry. We've been around the block enough to know when it's time to build in a new neighborhood. Our solution provides a streamlined healthcare experience while providing our users with health benefits, the ability to shop for care that fits their budget and needs, and the opportunity to grow tax-free health savings. 
OUR MISSION
We aim to provide you with the tools you need to succeed in healthcare. We believe those tools are a simple approach to health benefits, a platform to search and shop for the best care at the best price, and a Health Savings Account (HSA). These ingredients create the secret sauce to changing healthcare.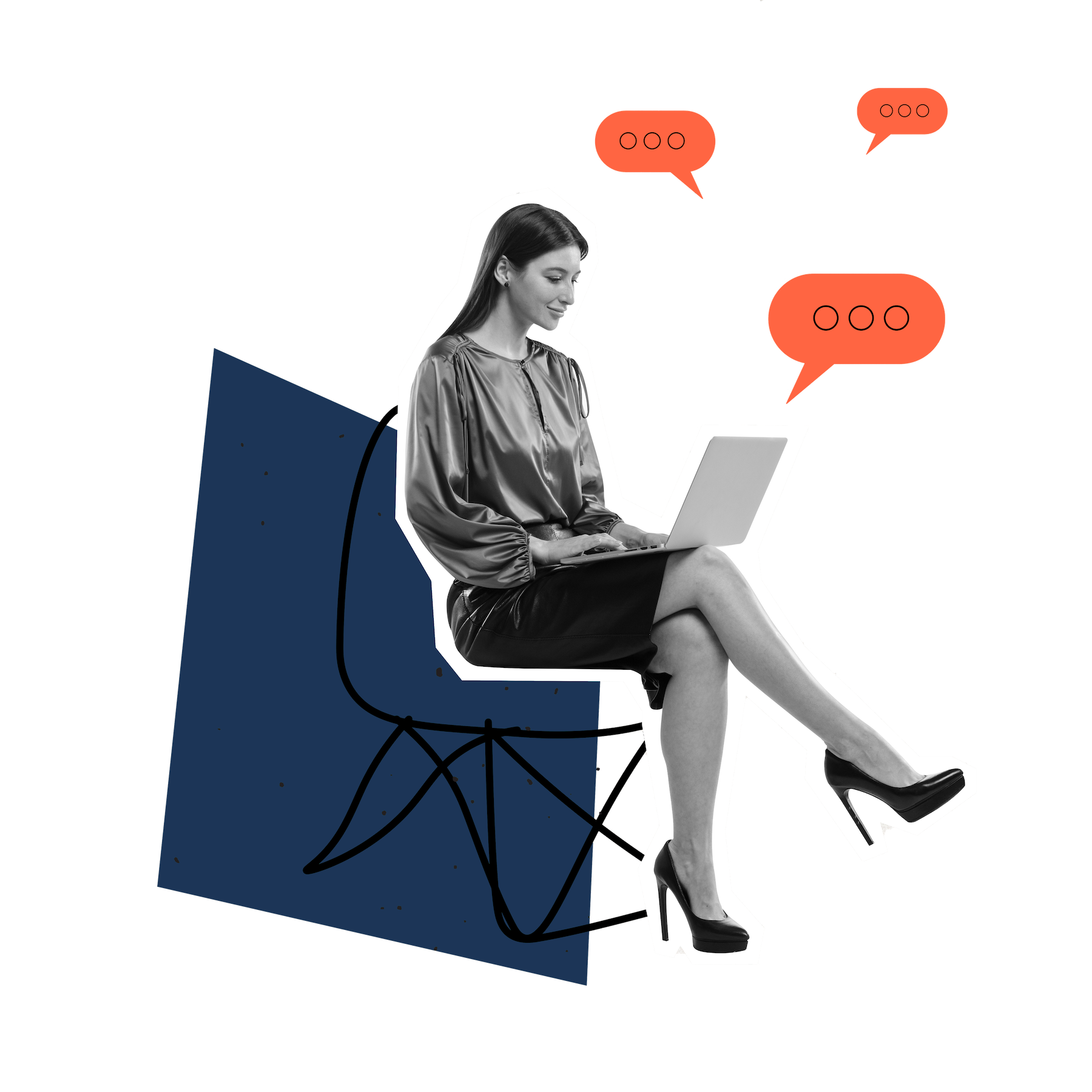 Location
South Jordan, UT