EMPLOYERS
leap into the future of healthcare
Start Health is the health insurance alternative for businesses ready to fight the rising costs of healthcare. Offer excellent coverage to excellent employees with the only solution that's an HSA-qualified, reimbursement model.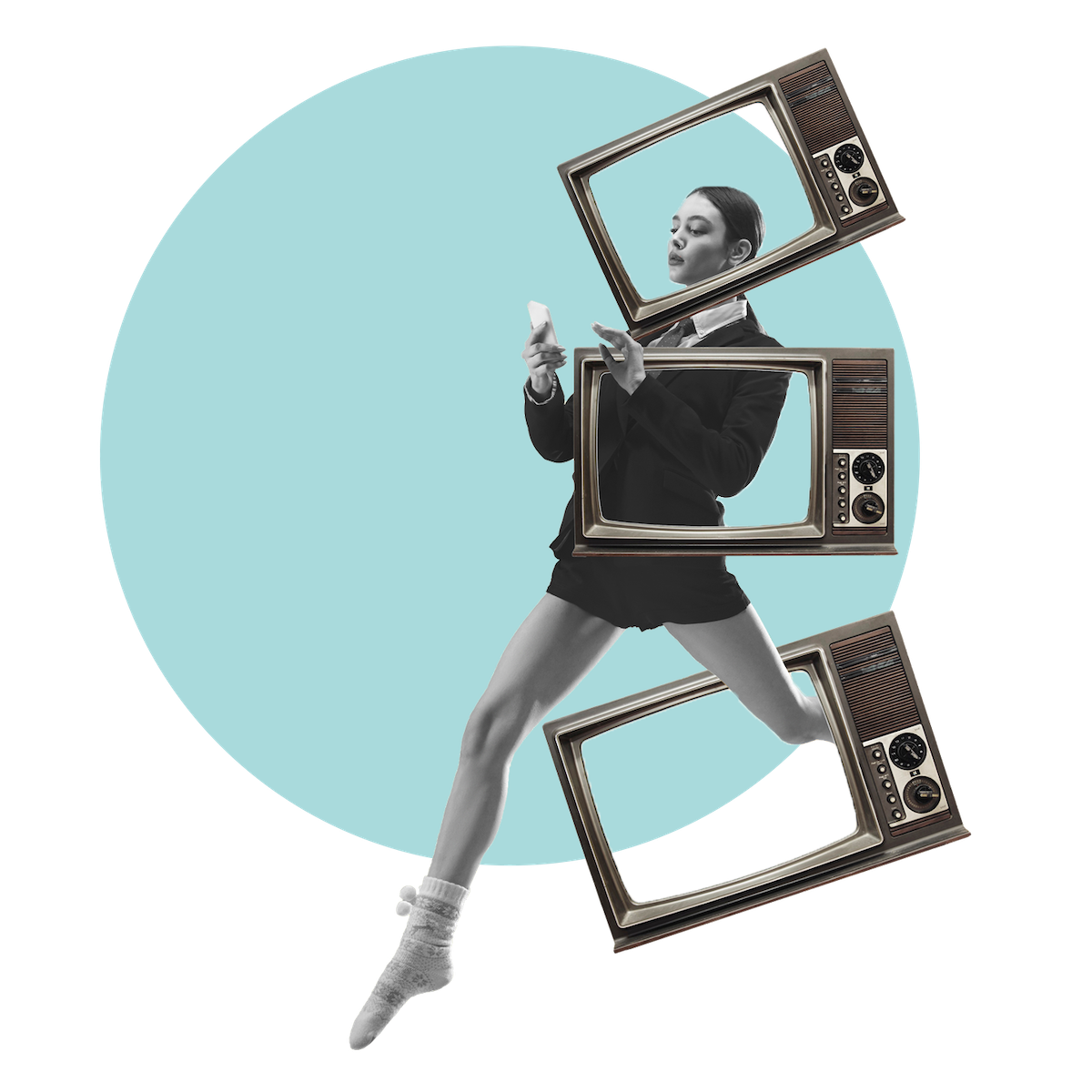 LOWER PREMIUMS
Our unique model allows us to lower the costs of premiums in a way no traditional insurance plan can. Combining a reimbursement model (meaning, you are reimbursed for care at a set rate instead of being bound by contacts and locked into networks) and an HSA enables members to only pay for what they need and save the rest—instead of forking out money for "what if" costs you may never need. When you save, we save and vice versa!
HSA QUALIFIED
By being HSA qualified, the money you and your employees save on premiums can be stashed away into an HSA (tax-free!) to be used for current and future medical expenses. HSAs can also serve as a robust retirement vehicle, similar to a 401(k), but they are more tax-advantagious. What better way to say thank you to your valued employees?
EMPLOYEE EMPOWERMENT
Encourage your employees to be financially savvy by making conscious healthcare decisions and empowering them to save significantly on healthcare costs. By shopping for doctors and paying cash-pay rates with Start, your employees can get the care they need at an affordable price.
We're proud to say we're the only solution offering the unique benfits we do. Joining us means lower premiums, HSA triple-tax advantages, and empowering employees in an impactful way.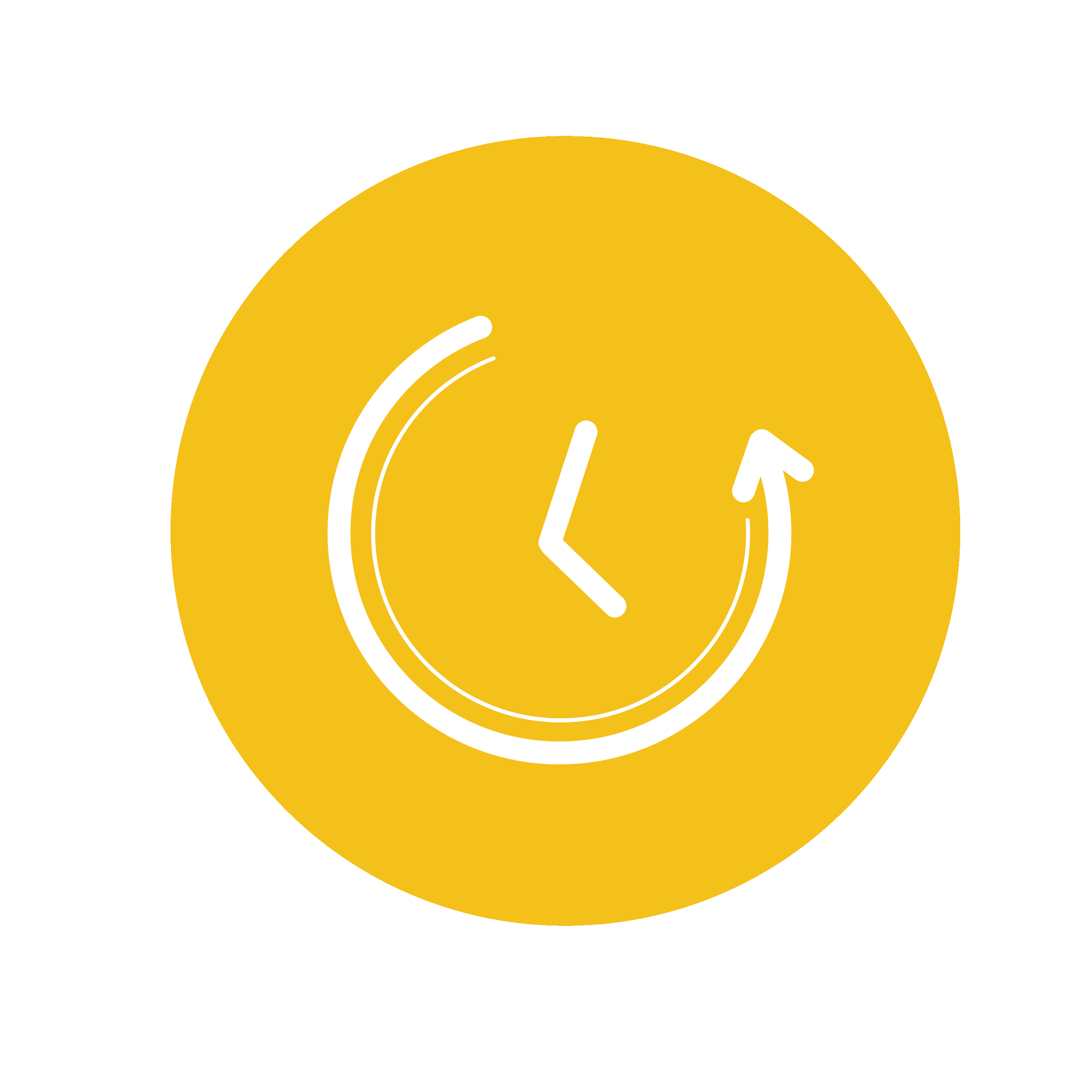 EXCELLENT COVERAGE
Our unique reimbursement model makes it super easy to know the cost of care allowing you complete control over your medical coverage and out-of-pocket costs.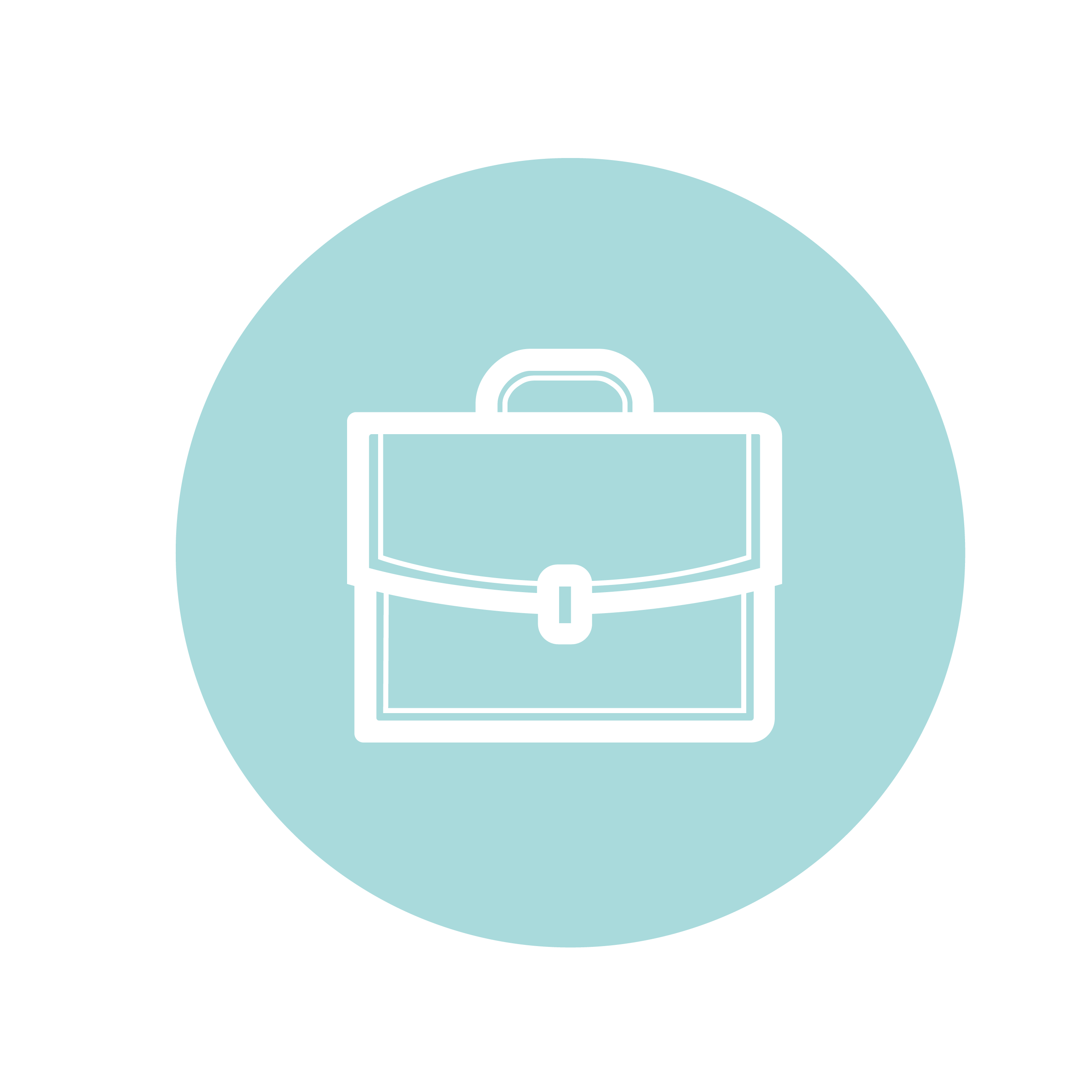 PORTABLE BENEFITS
We offer a health-in-your-hands approach to healthcare that lets you carry your benefits through exciting job changes, family additions, and new adventures.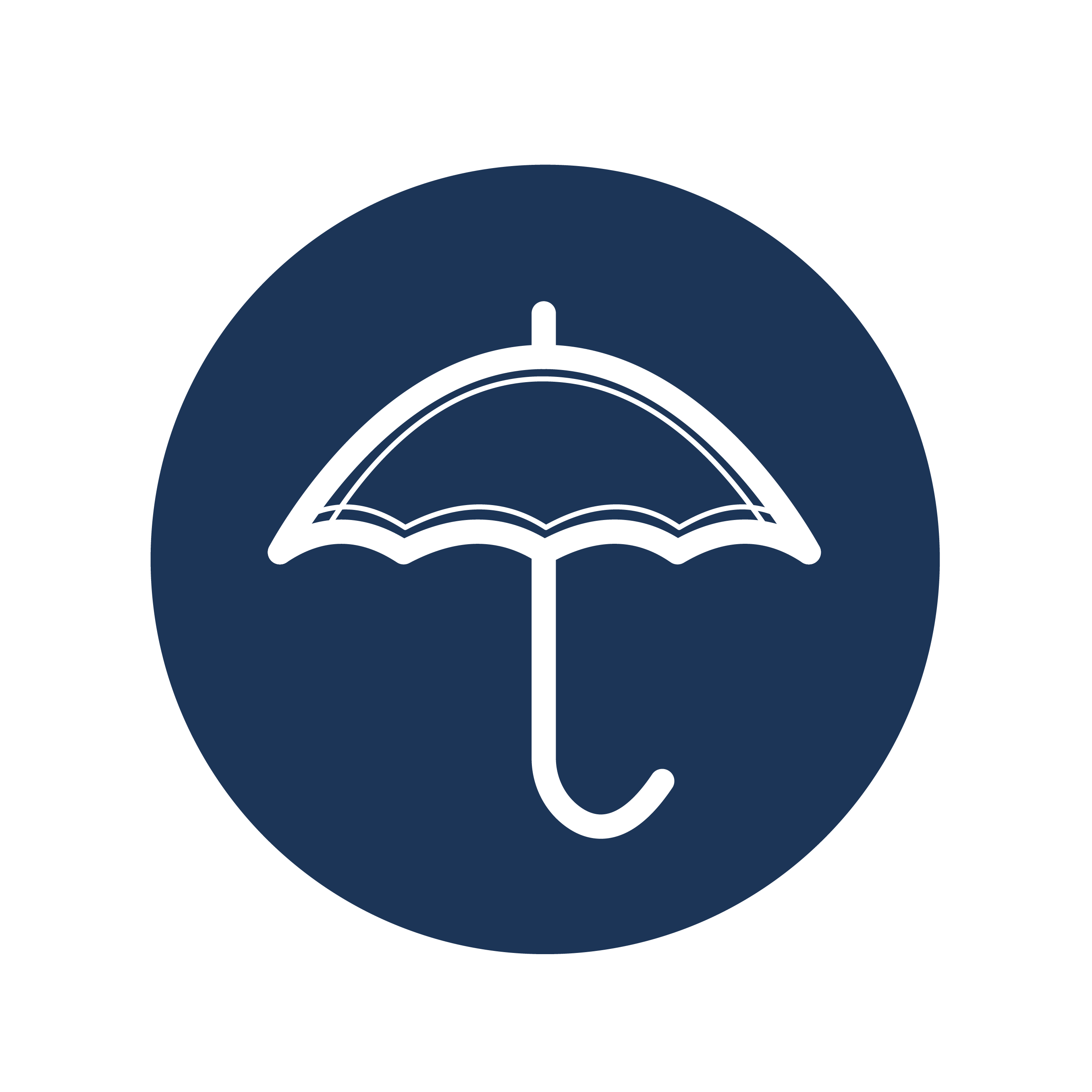 HSA QUALIFIED
HSAs: The rainy-day savings accounts with benefits. We made sure our Start plan was HSA-qualified to help you save for future medical costs (without the walk of shame).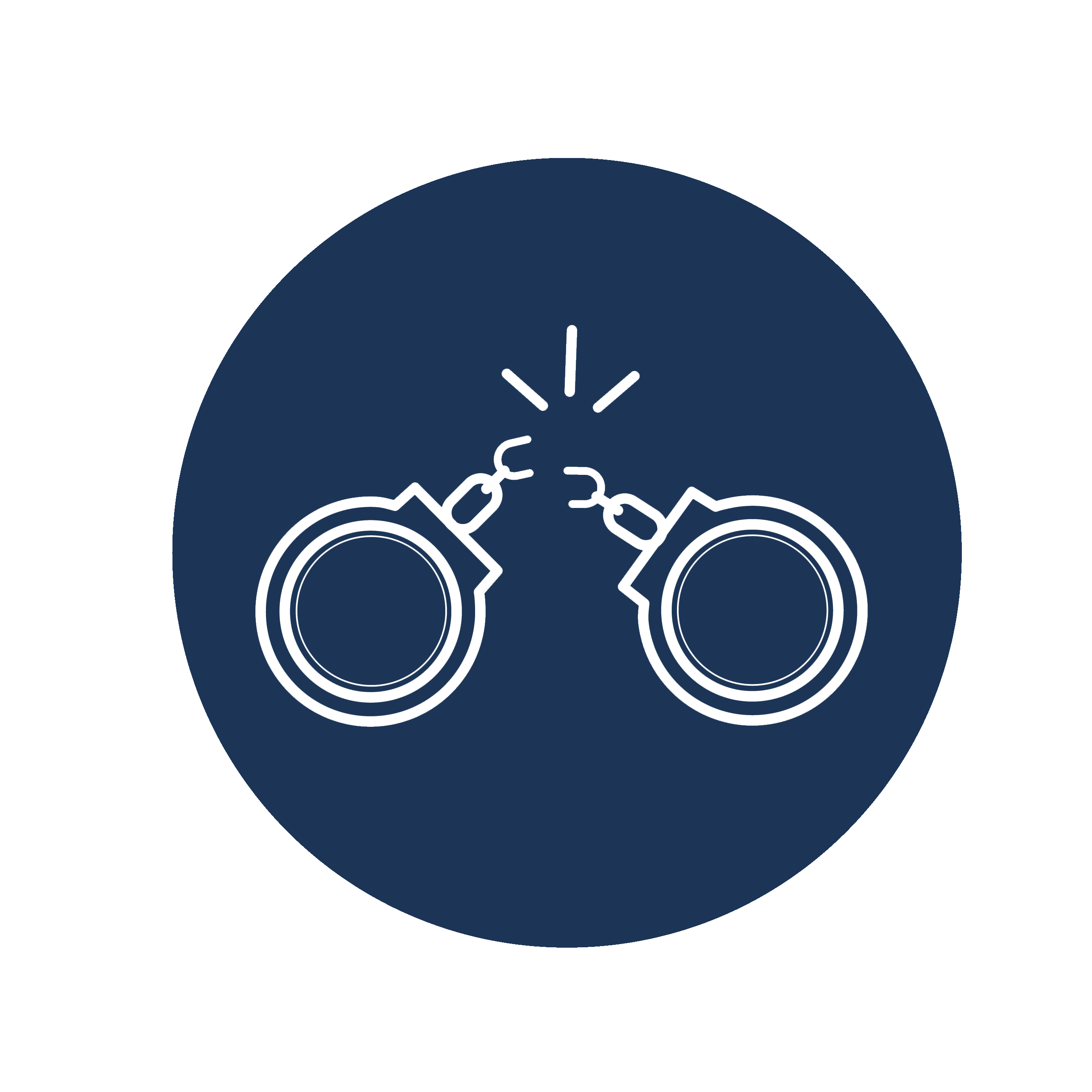 NO NETWORKS
No more crossing your fingers that your doctor is still in-network when you switch health coverage. With Start, every doctor is on the table–we just hope you're not on their table.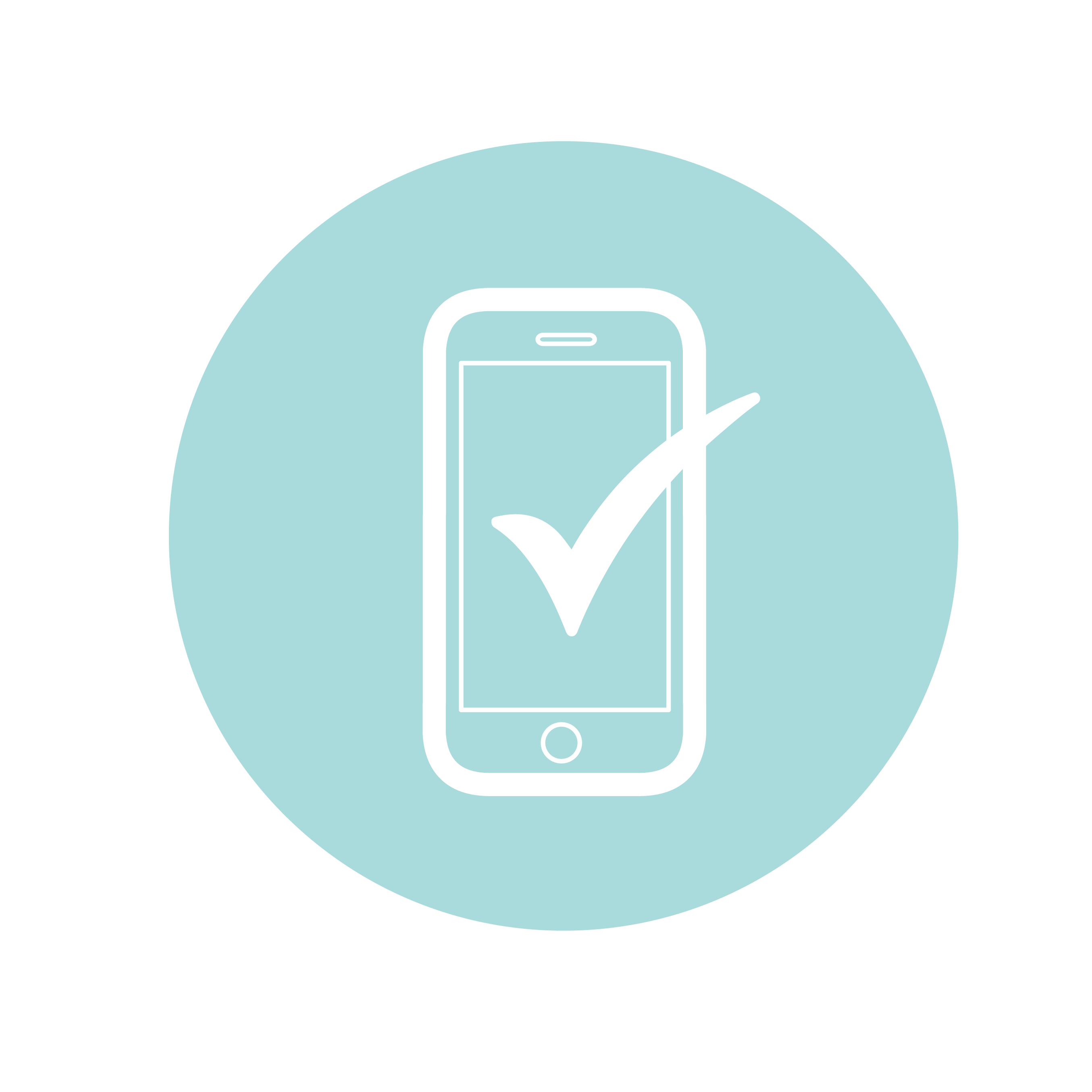 UPLOAD & DONE CLAIMS
It's as easy as it sounds. Receive care, upload your receipt, and voila–we do the rest. You can even watch our progress as we review your claim and reimburse you. Cool, right?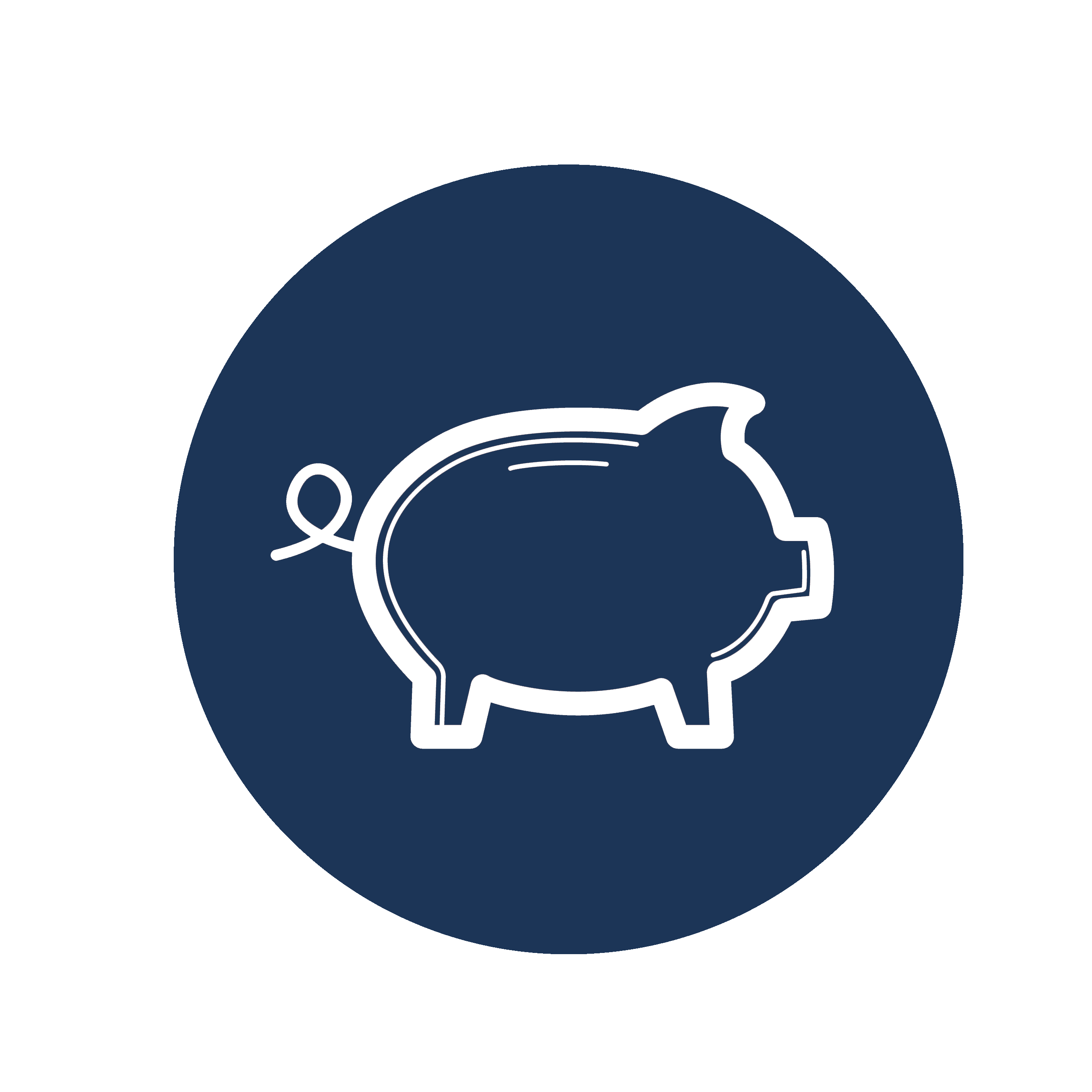 QUICK REIMBURSEMENTS
Finally, health coverage that moves as quickly as you do. What does that mean? Say goodbye to those surprise medical bills you receive months down the road and dread opening.
"I love the freedom that Start Health gives me. I can go see whoever I want, whenever I need, and I don't have to worry about all the complexities when getting care as I did with other insurance companies. It's so simple. I go to the doctor's, upload my receipt, and get reimbursed. Love it!"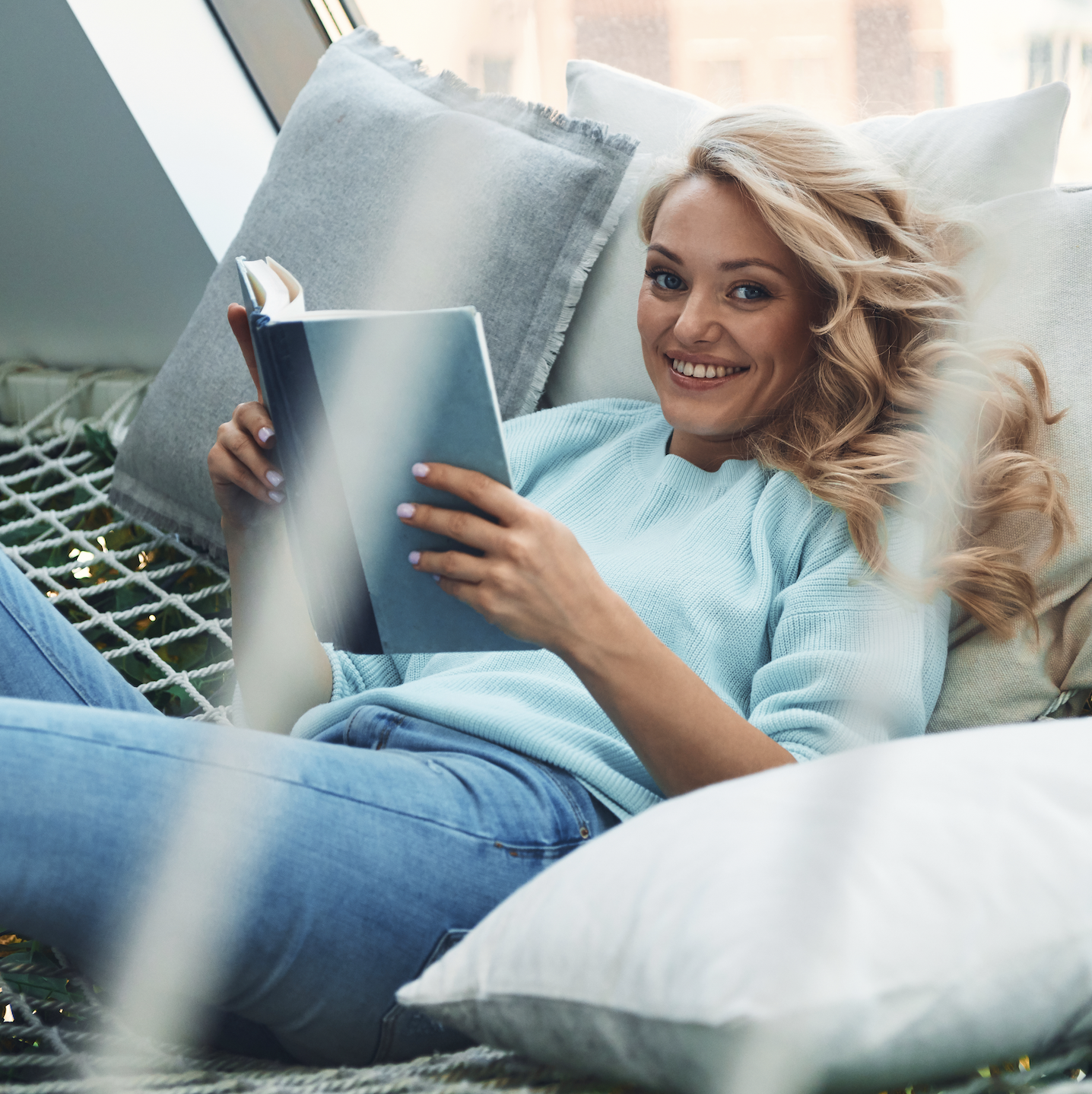 Simplify the way you and your employees get the care you need while keeping your hard-earned dollars in your pockets.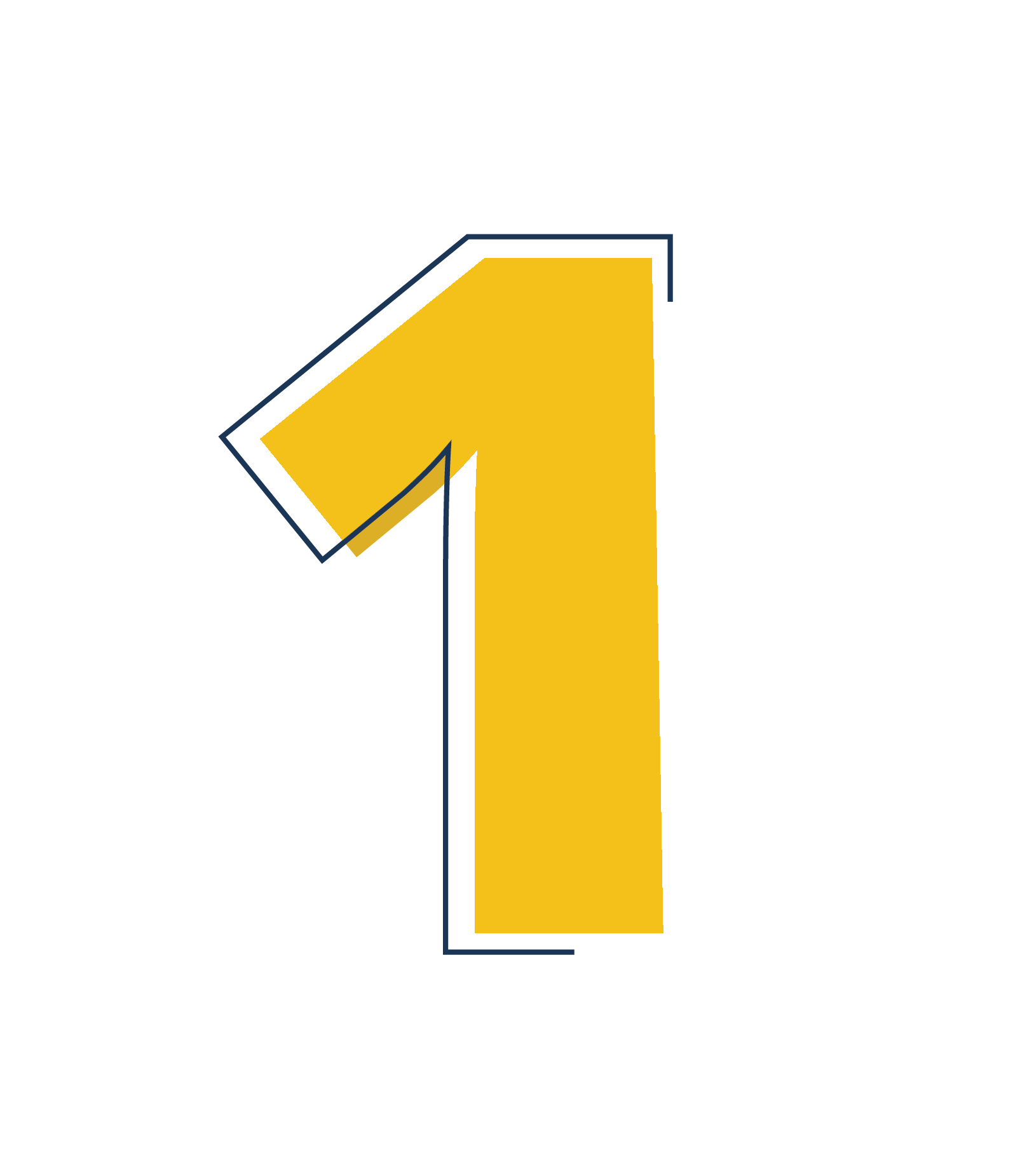 FIND CARE
With our search tool, it's easy to find providers and facilities in your area. Considering the reimbursement amount associated with the care you wish to receive and utilize the search results to find the best care at the best price.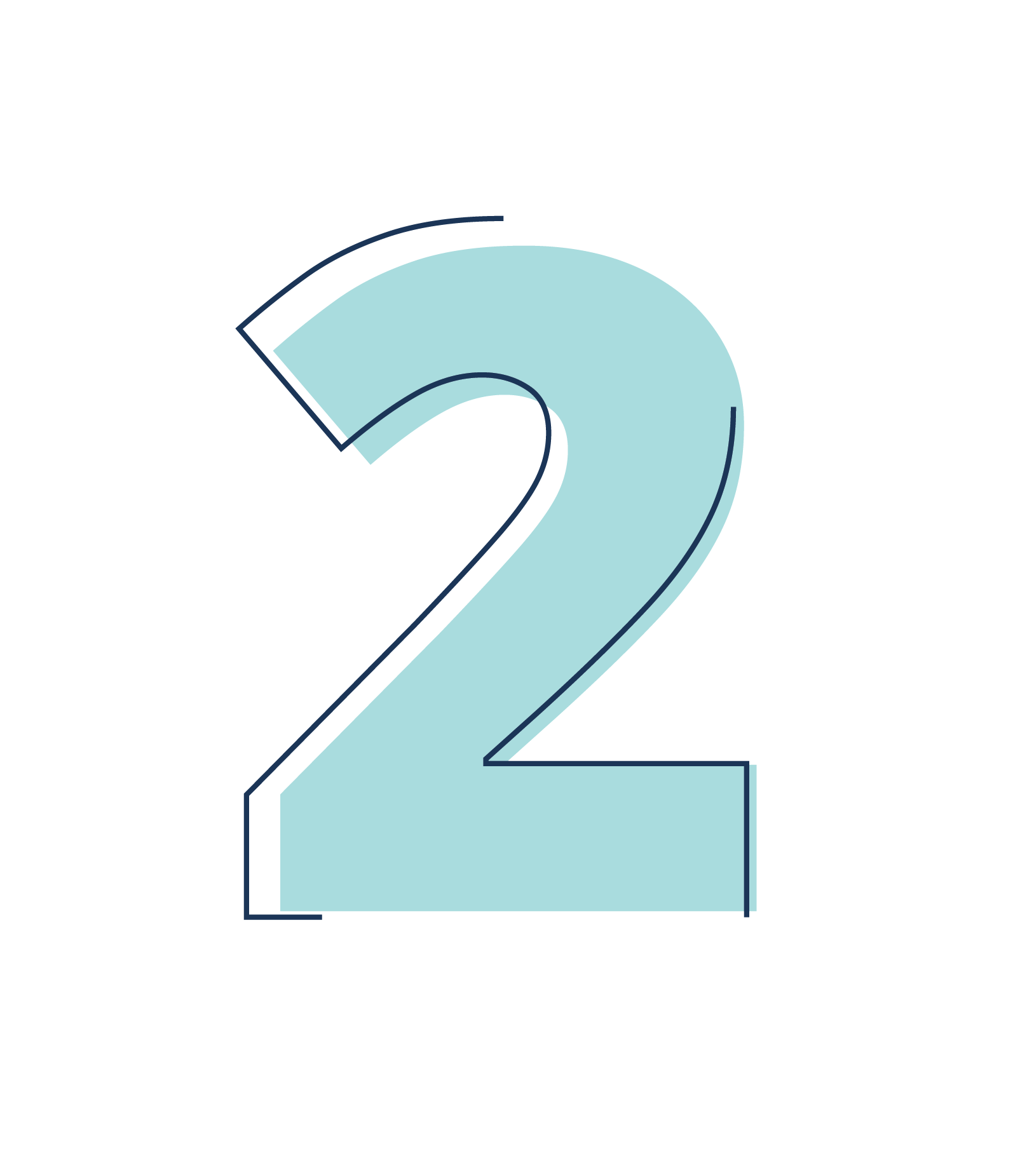 UPLOAD RECEIPT
After receiving care, ask your provider or their staff for an itemized receipt for your visit. Simply upload your itemized receipt to your Start portal within 90 days of service. Start will then review your expense for reimbursement.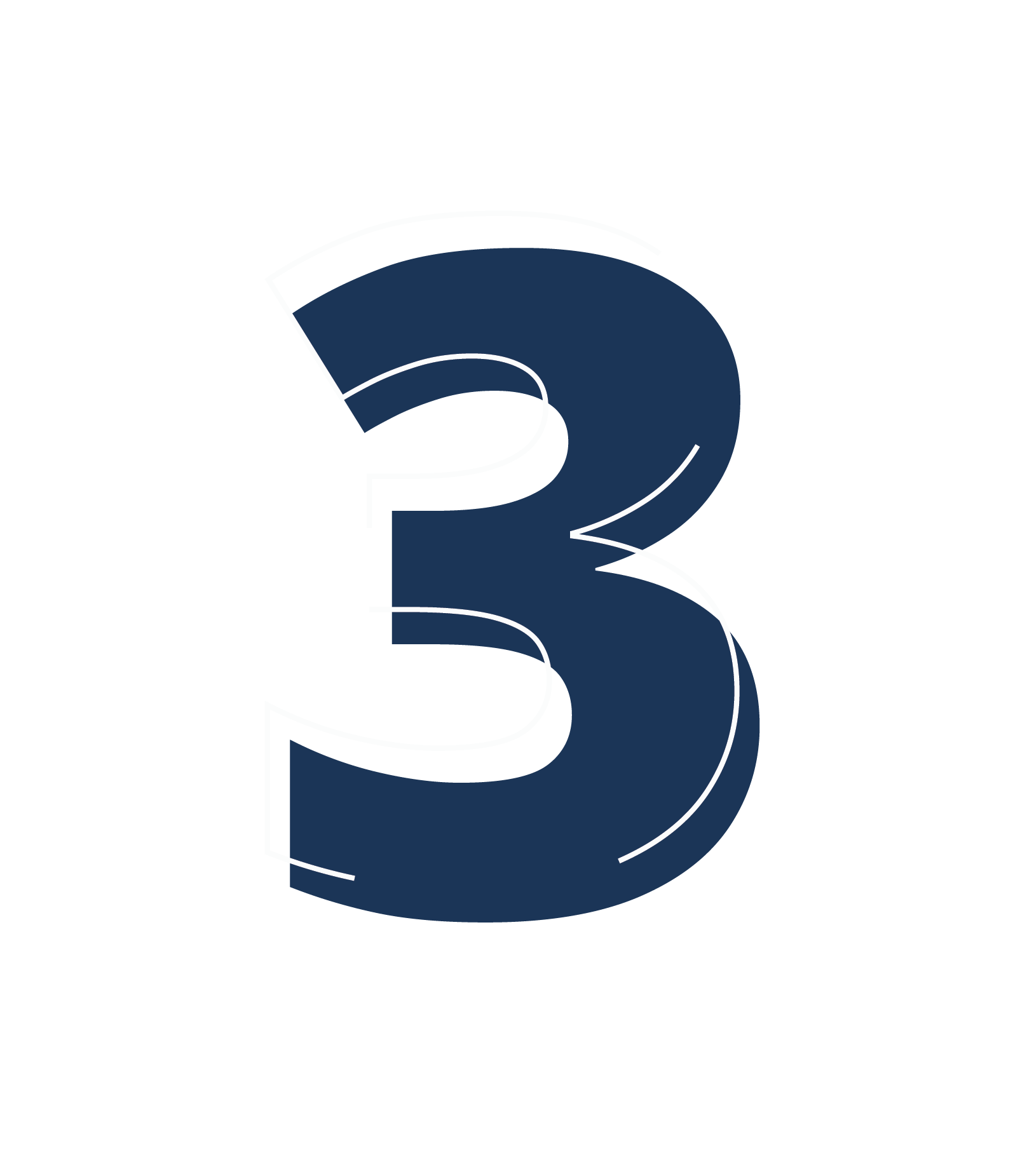 GET REIMBURSED
Once Start has reviewed and approved your expense, you'll be reimbursed for the expense at the set reimbursement rate associated with your service. Reimbursements will be applied to your benefits. 
If you're looking for a smarter way to offer benefits to your employees, see what Start can do to help your business.