simple healthcare starts here
Our model is simple. Stop waiting for the bill, forget unknown healthcare costs, and throw out the idea of overly complex insurance. Get back to better health in a few simple steps.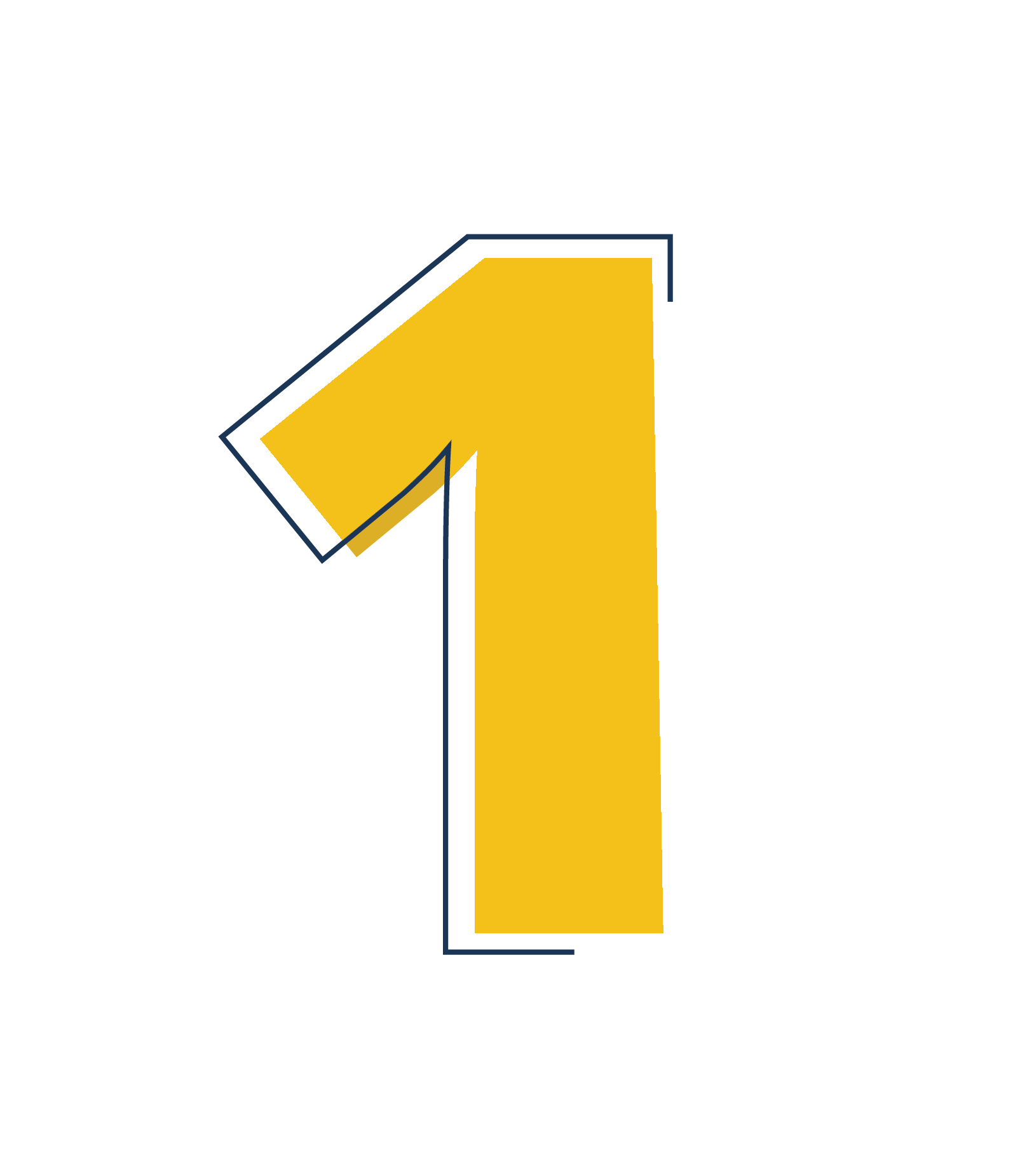 With our search tool, it's easy to find providers and facilities in your area. Considering the reimbursement amount (Start Benefit Amount) associated with the care you wish to receive, utilize search results to find the best care at the best price.
Need help or want to find the best option for you? We can help! Call us at 800-894-9454 to chat with an agent.
After receiving care, ask your provider or their staff for an itemized receipt for your visit. Simply upload your itemized receipt to your Start portal within 90 days of service. Start will then review your expense for reimbursement.
An itemized receipt should include the information found here.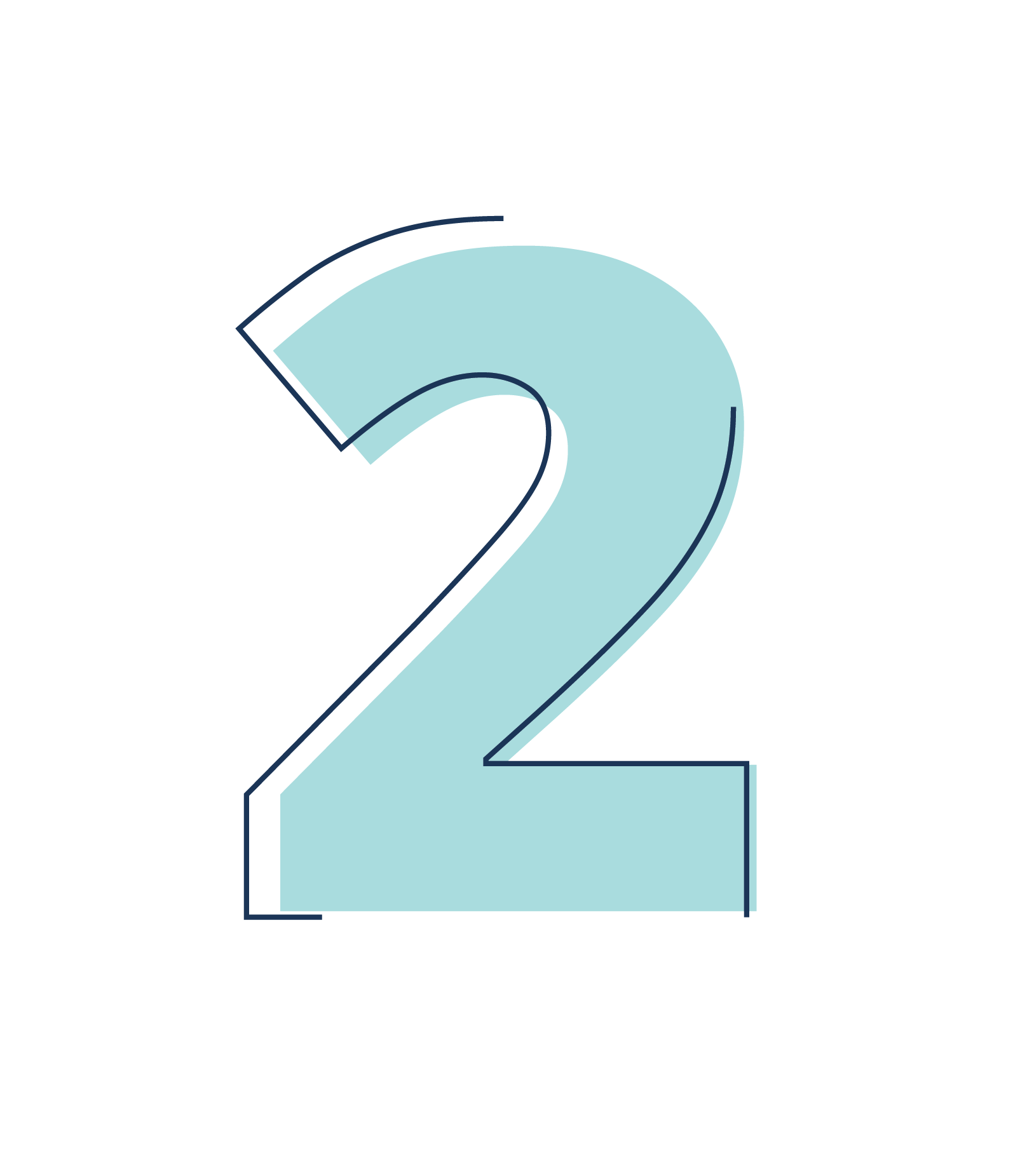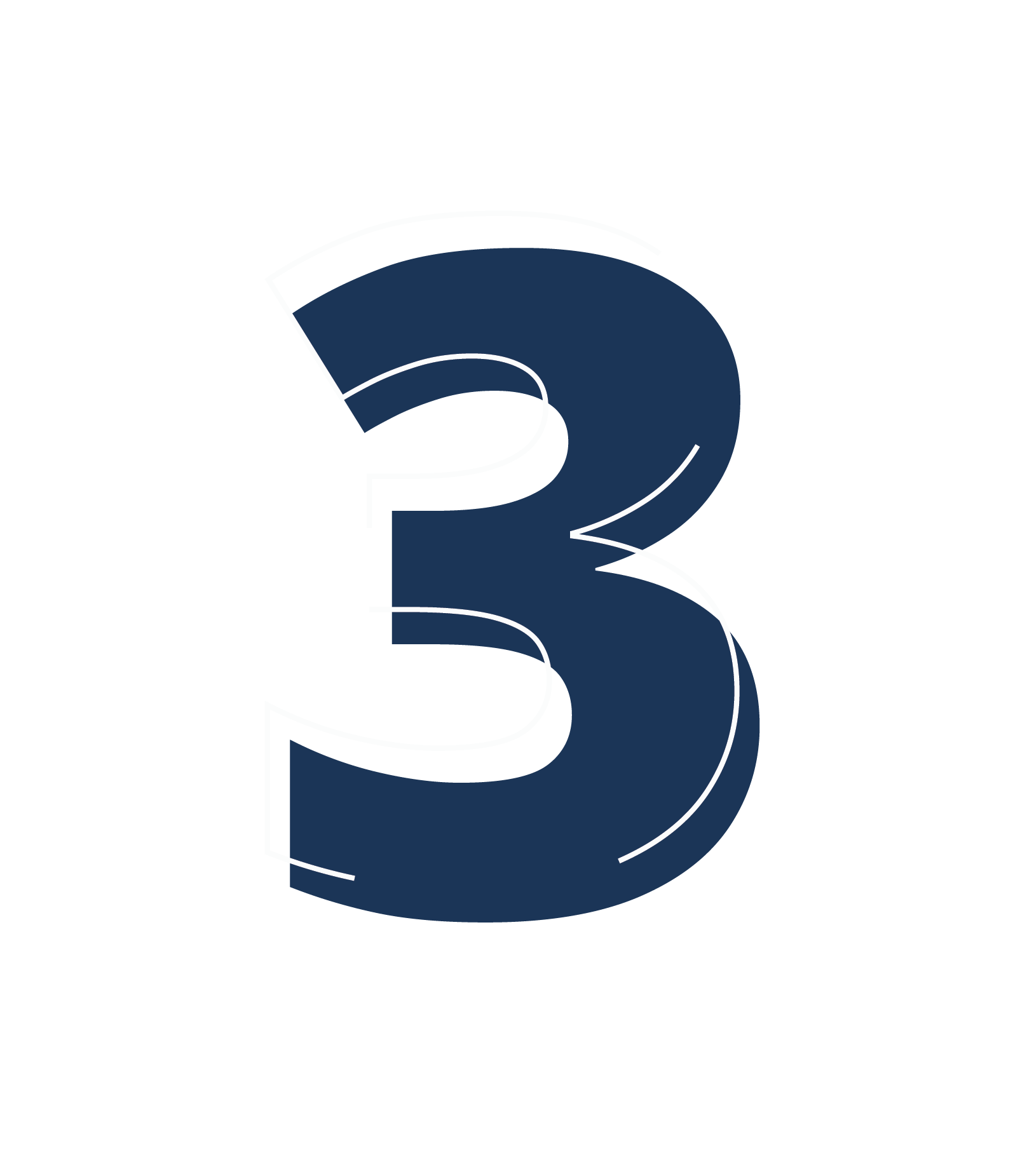 Start reimburses a set rate for each covered service known as the "Start Benefit Amount." Once Start has reviewed and approved your expense, the Start Benefit Amount will be applied to your deductible or credited to you at 100% if you have already met your deductible.
If you are unable to submit your receipt for a reason outside of your control, please contact us for help at 800-894-9454.