INVESTMENTS
kick-start your hsa growth
Taking advantage of tax-free growth is the best way to maximize your HSA funds to be used for future medical expenses, building the ultimate nest egg for retirement.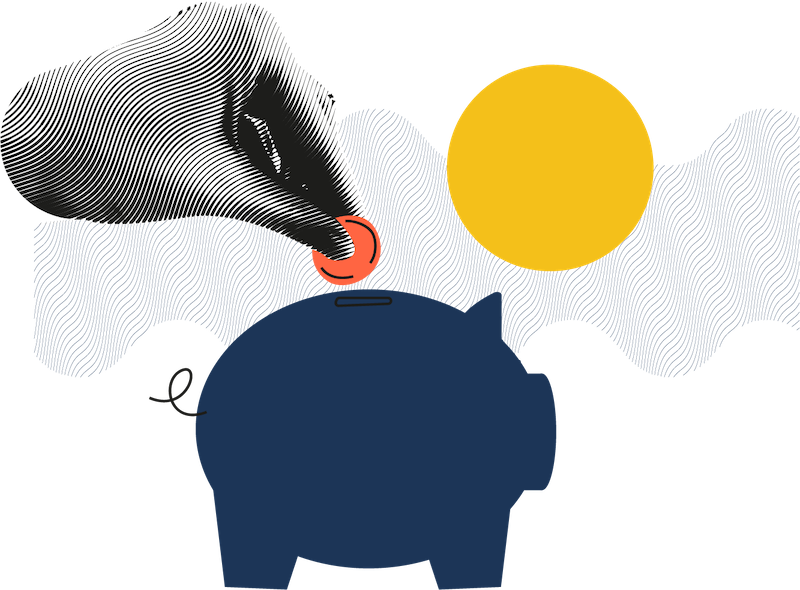 An HSA, or Health Savings Account, is a tax-advantaged savings account used for qualified medical expenses. HSAs are available to those enrolled in a high-deductible health plan, as defined by the IRS, and have yearly maximum contribution limits. 
Known for their triple-tax advantages, HSAs yeild tax-free growth and investment earnings. Investment earnings can exponentially grow your HSA funds and, unlike a 401(k), you can take tax-free distributions for qualified medical expenses. Once you turn 65, your HSA funds can be used for any expense but will be subject to income taxes.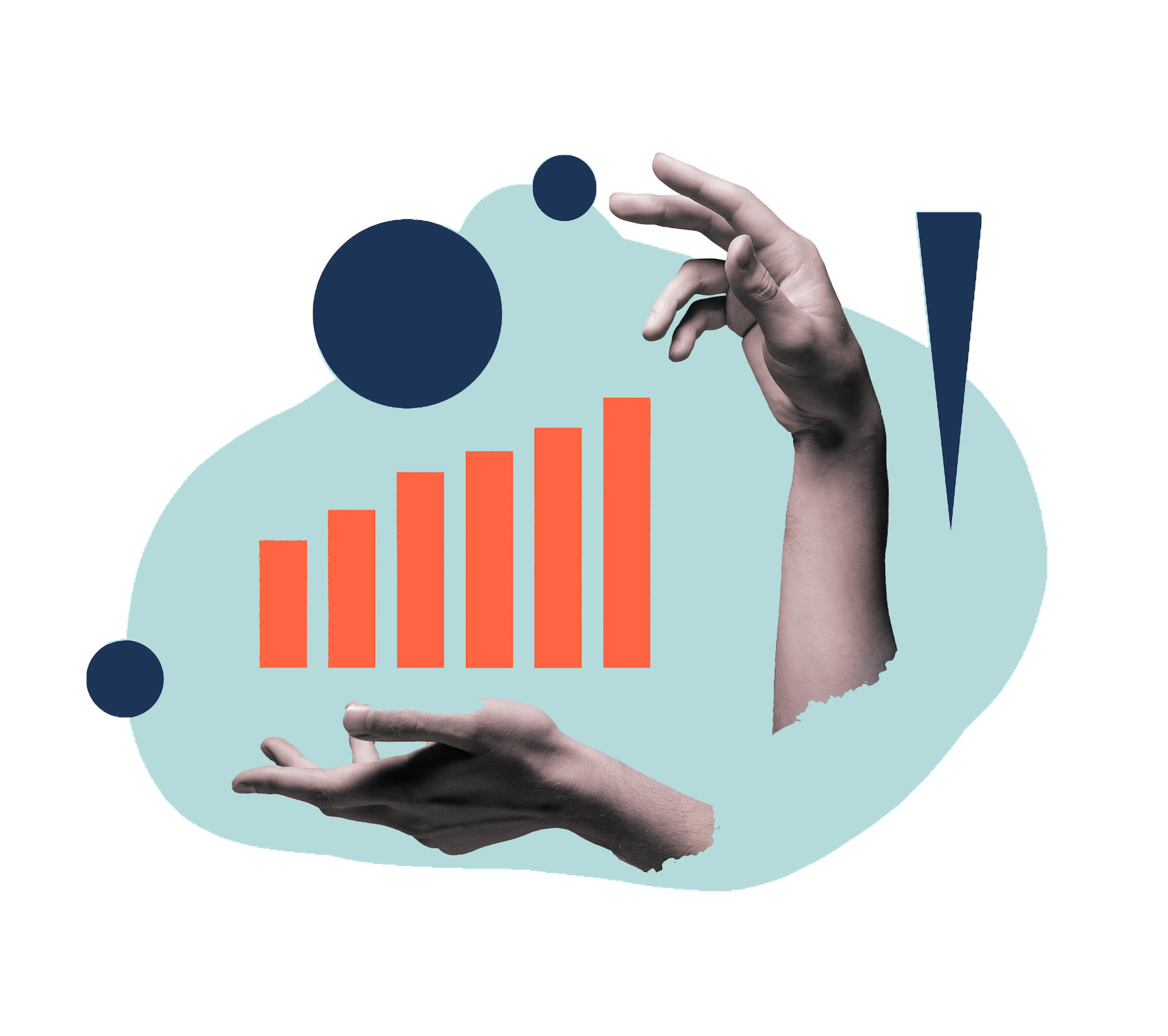 S&P 500 Value Vanguard
S&P 500 Vanguard ETF
S&P 500 Growth Vanguard
Mid-Cap Value ETF Vanguard
Mid-Cap ETF Vanguard
Mid-Cap Growth ETF Vanguard
Small Cap Value ETF Vanguard
Small Cap ETF Vanguard
Small Cap Growth ETF Vanguard
Total International Stock Vanguard ETF
Vanguard Extended Market ETF
Vanguard Materials ETF
REIT Vanguard ETF
Emerging Markets Stock Idx ETF Vanguard
Vanguard Information Technology ETF
Health Care Vanguard ETF
US Total Bond Market Index ETF Vanguard
Short-Term Bond ETF Vanguard
Total International Bond Index Vanguard
S-T Inf-Protected Treasury Bond Vanguard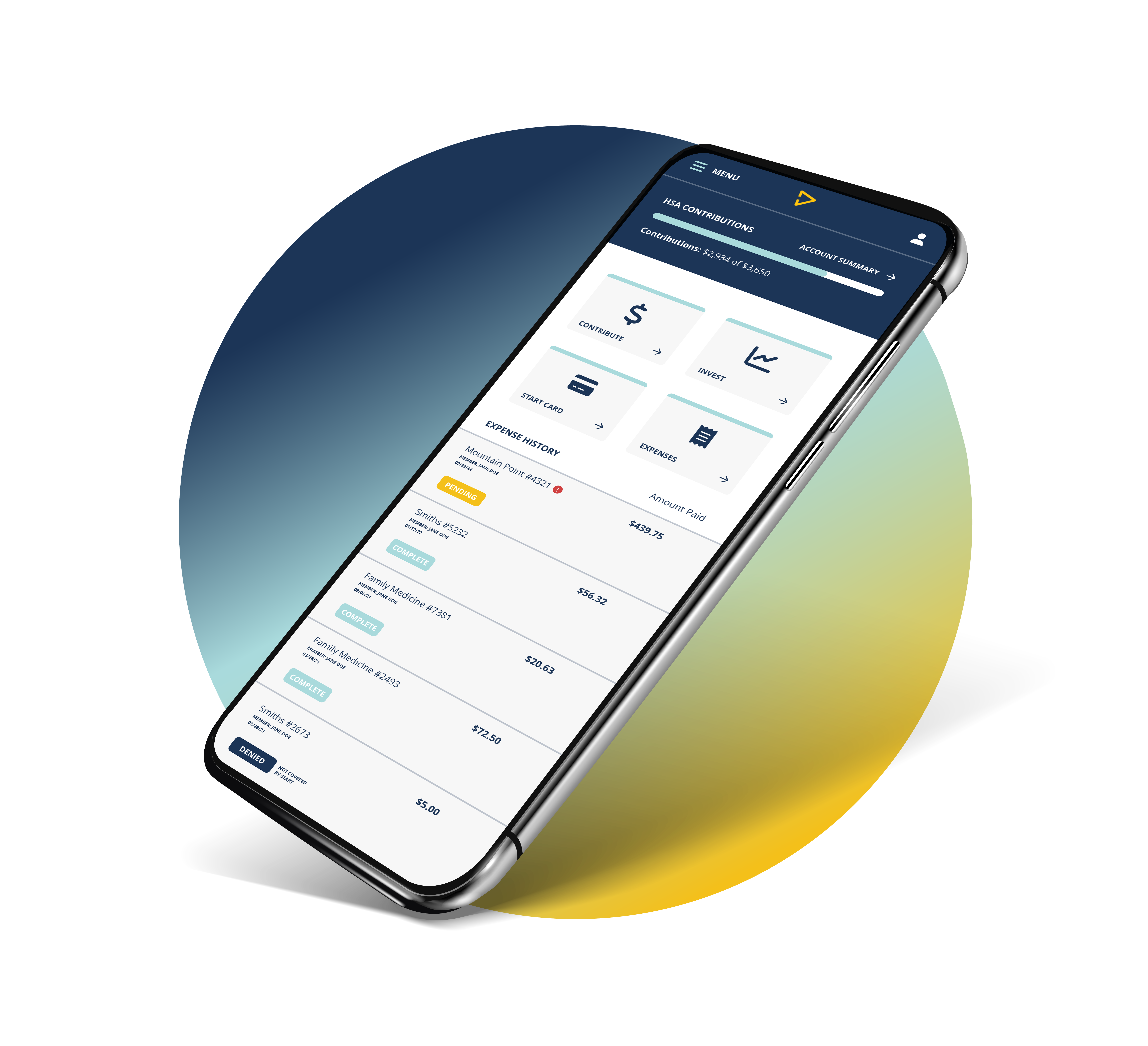 You don't have to be a stock-market guru to grow your health savings. Start makes building your HSA easy. Automate your HSA investments by letting Start do the work for you.
HOW DO I QUALIFY FOR INVESTMENTS?
To invest your Start HSA, you are required to have an HSA balance of $2,000 or more. You will be able to invest funds exceeding the $2,000 threshold. 
Do I need to maintain a balance of $2,000 to keep my current investments?
No, you do not have to maintain a balance of $2,000 to keep your current investments, however, you will not be able to make any new investments. 
IS THERE A MONTHLY INVESTMENTS FEE?
Yes. The monthly HSA investment fee is $1.50 + 4.167 basis points.
Considering an HSA? HSAs are growing in popularity for their ability to make saving for healthcare expenses easy and lower overall healthcare expenses. Enjoy lower premiums, tax advantages, and invest in your future self by opening a Start HSA.