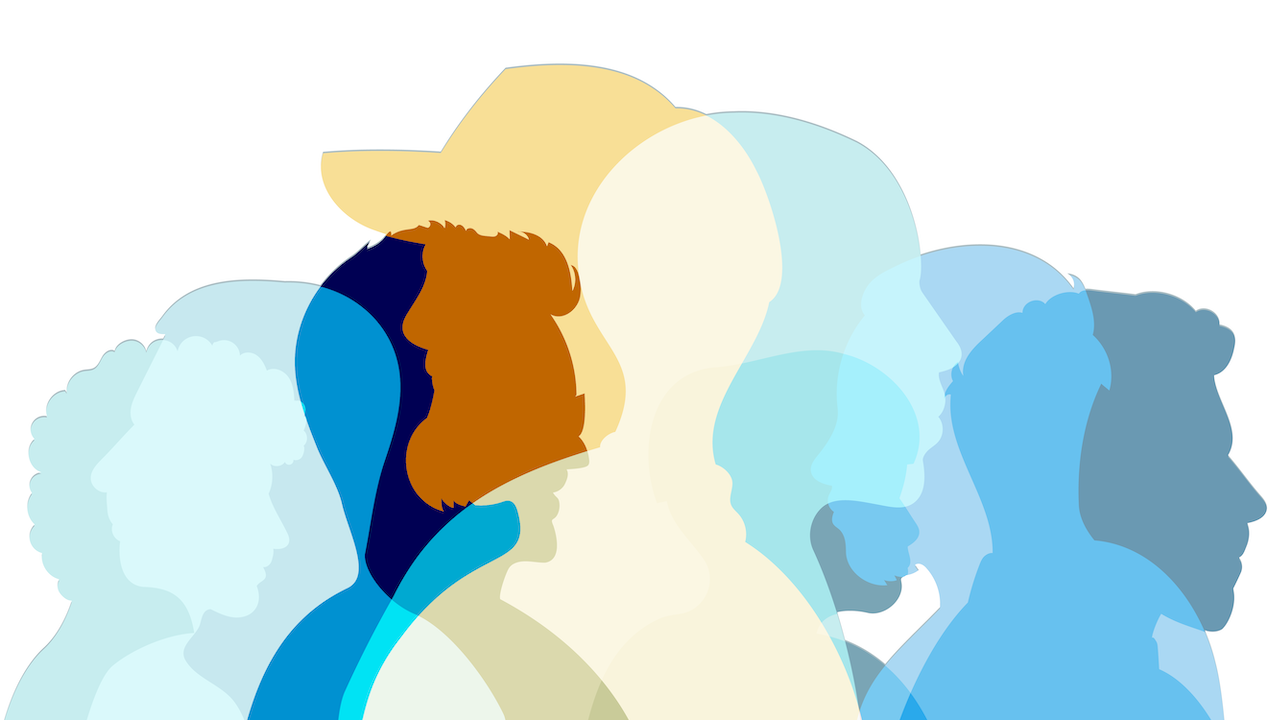 Research indicates that men are half as likely as women to visit the doctor. Given the fact that men are at a higher risk of developing heart disease, high cholesterol, and high blood pressure compared to women, it is important to take the full advantage of covered preventive care. Detecting illnesses early rather than later can lead to smoother recoveries and lower cost.
Notable Health Concerns for Men
Altamed.org states:
Heart disease is the leading cause of death for men in the U.S., accounting for one in every four male deaths. Heart disease is most common among whites, African Americans, and Latinos.
Approximately one man in every nine will be diagnosed with prostate cancer.
Studies show that men under 50 are more likely to have high blood pressure than women of the same age. High blood pressure can lead to stroke, heart attack, heart failure, or kidney failure if left undiagnosed and untreated.
Men are almost twice as likely as women to die from accidents including a fall, a car accident, drowning, or violence.
Notable Guidelines for Preventative Care
Familydoctor.org offers the following recommendations:
Every 6 to 12 months, get dental and eye exams.
Every year, get a flu vaccine.
Every 1 to 2 years, get your blood pressure checked. Talk to your doctor about how often you should have your cholesterol levels tested. The results can help predict and prevent your risk of heart disease and diabetes.
As an adult, get the Tdap shot. This protects against tetanus, diphtheria, and pertussis (whooping cough). Every 10 years after that, get the Td booster vaccine.
Starting at age 50, get regular tests for colon cancer.
Around age 60, get vaccinated for conditions, such as shingles and pneumonia.
Notable The Significance of Mental Health
Though mental illness is less prevalent in men than wpmen, men are more likely to go undiagnosed. The stigma for men to be "manly" can deter men from receiving the treatment they need to live a satisfying life.
More than 6 million men in the U.S. suffer with depression each year.

Over 3 million men in the U.S. contend with panic disorder.

Over of 1 million men in the U.S. experience bipolar disorder.

25% of individuals diagnosed with eating disorders are male, yet these disorders frequently go unnoticed in men.
There is no shame in seeking assistance for mental health concerns. Mental health treatment is pivotal in achieving a happier and more satisfying life.
Wishing you a joyful Men's Health Month!
Sources:
"Men's Guide to Preventive Health Care"
FamilyDoctor