GET A QUOTE
ready to start something new?
Start Health is the only solution offering an HSA-qualified, reimbursement model. Our unique model is reshaping healthcare by providing excellent coverage at significantly lower costs. Start is getting rid of complex networks, making expenses an easy "upload and done" process, and offering the unmatched benefits of an HSA.
Why wait? Get a quote and discover how Start can help you save.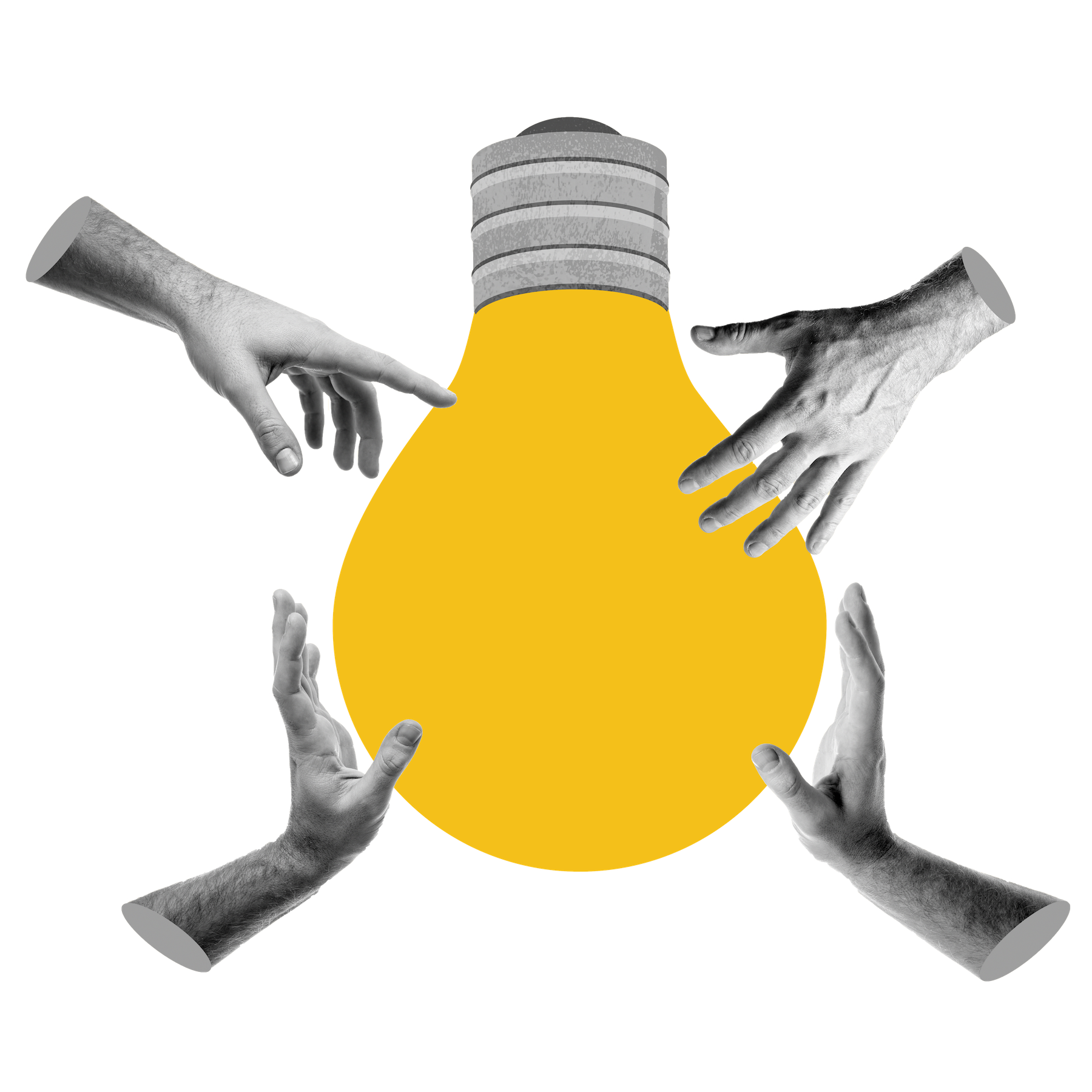 Whether you consider yourself an euntrepreneur, are self-employed, or are simply looking to pay less for high quality healthcare, Start can exceed your health coverage needs.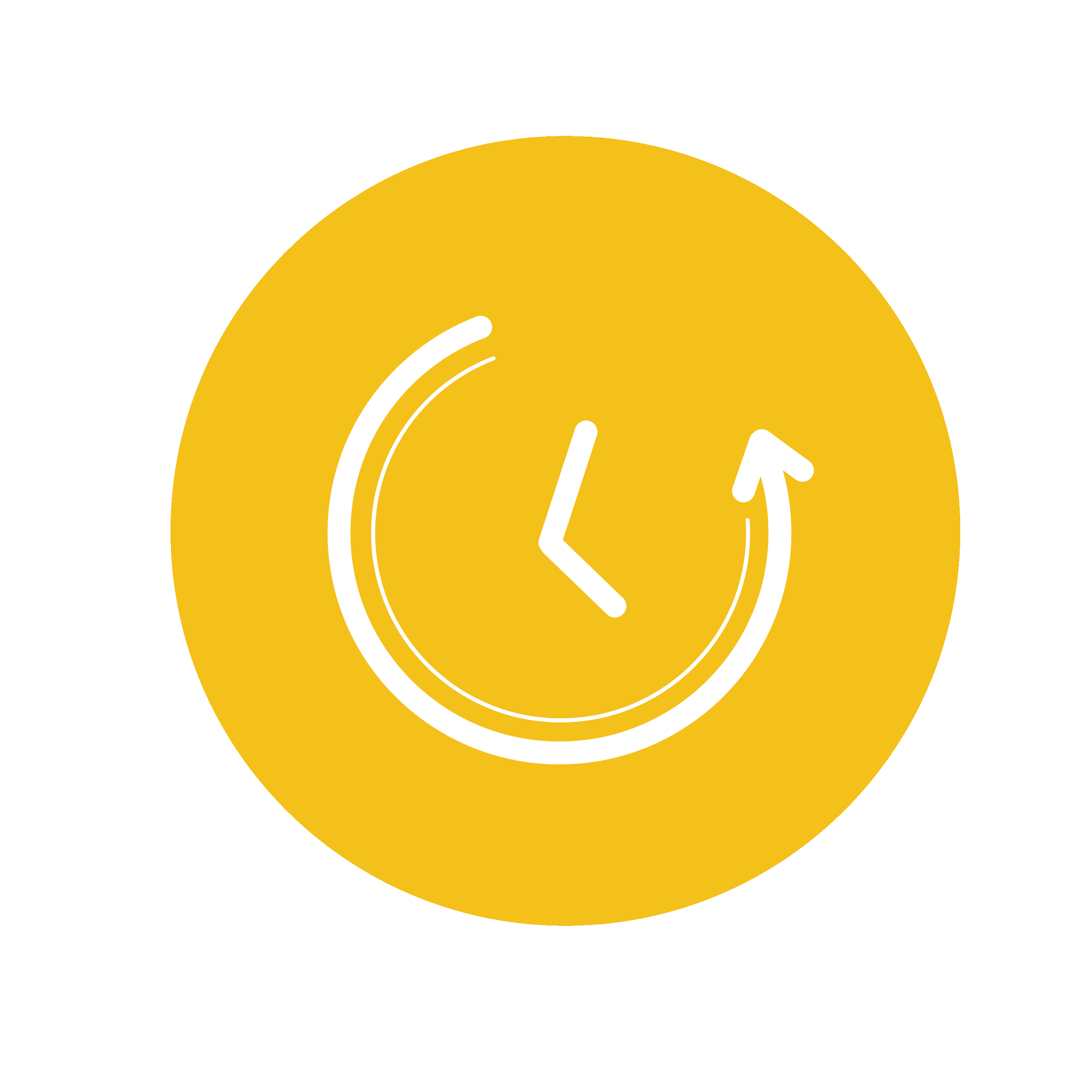 EXCELLENT COVERAGE
Our unique reimbursement model makes it super easy to know the cost of care allowing you complete control over your medical coverage and out-of-pocket costs.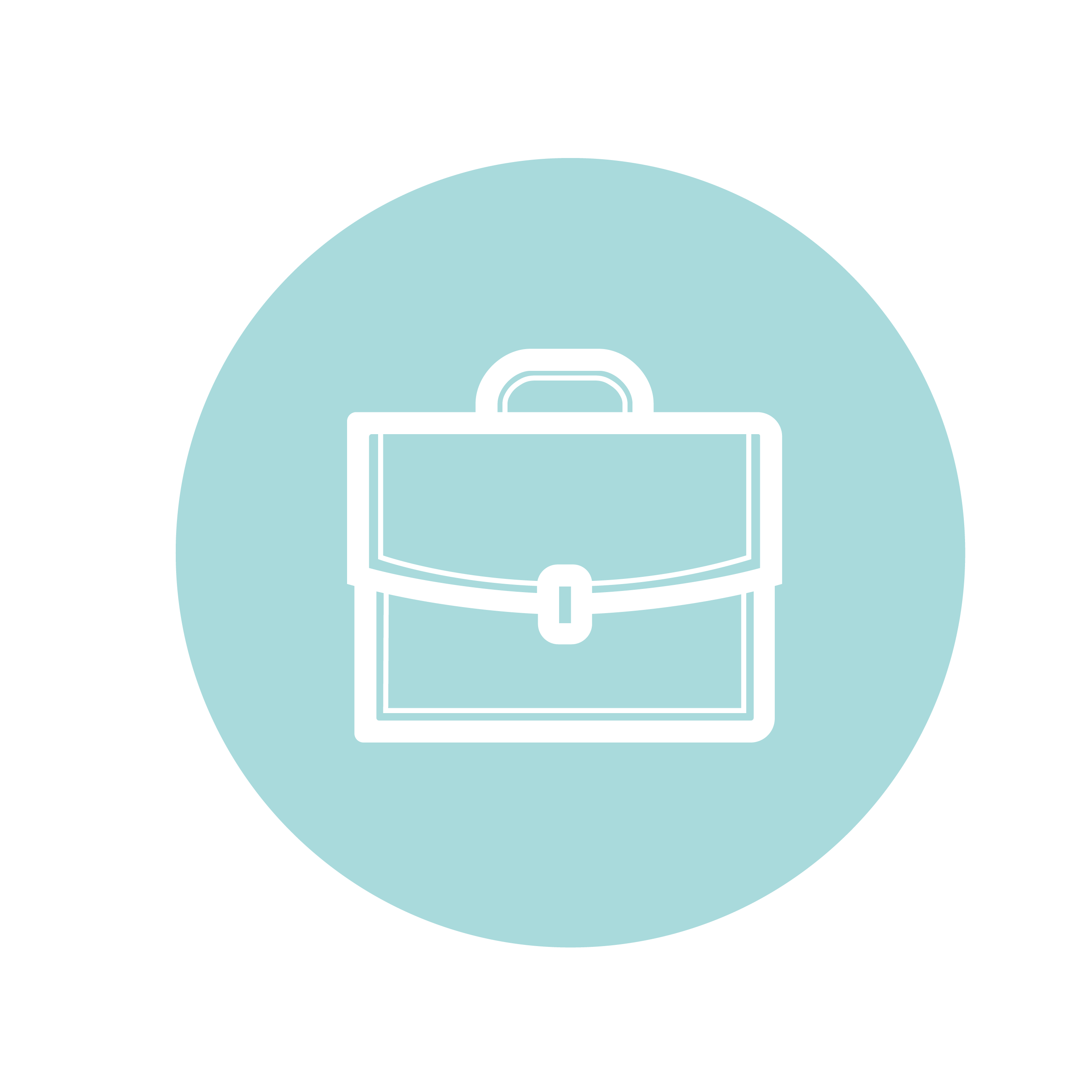 PORTABLE BENEFITS
We offer a health-in-your-hands approach to healthcare that lets you carry your benefits through exciting job changes, family additions, and new adventures.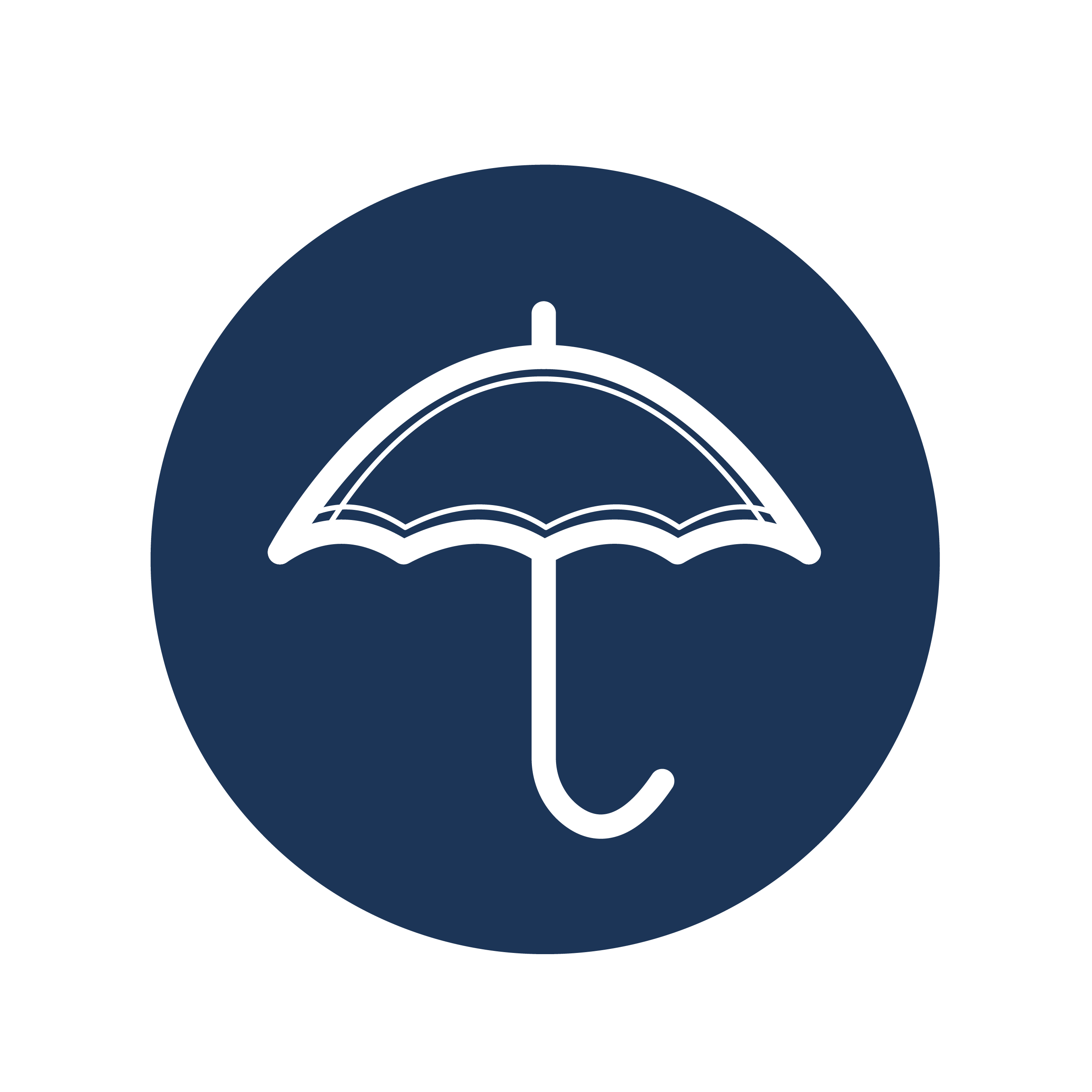 HSA QUALIFIED
HSAs: The rainy-day savings accounts with benefits. We made sure our Start plan was HSA-qualified to help you save for future medical costs (without the walk of shame).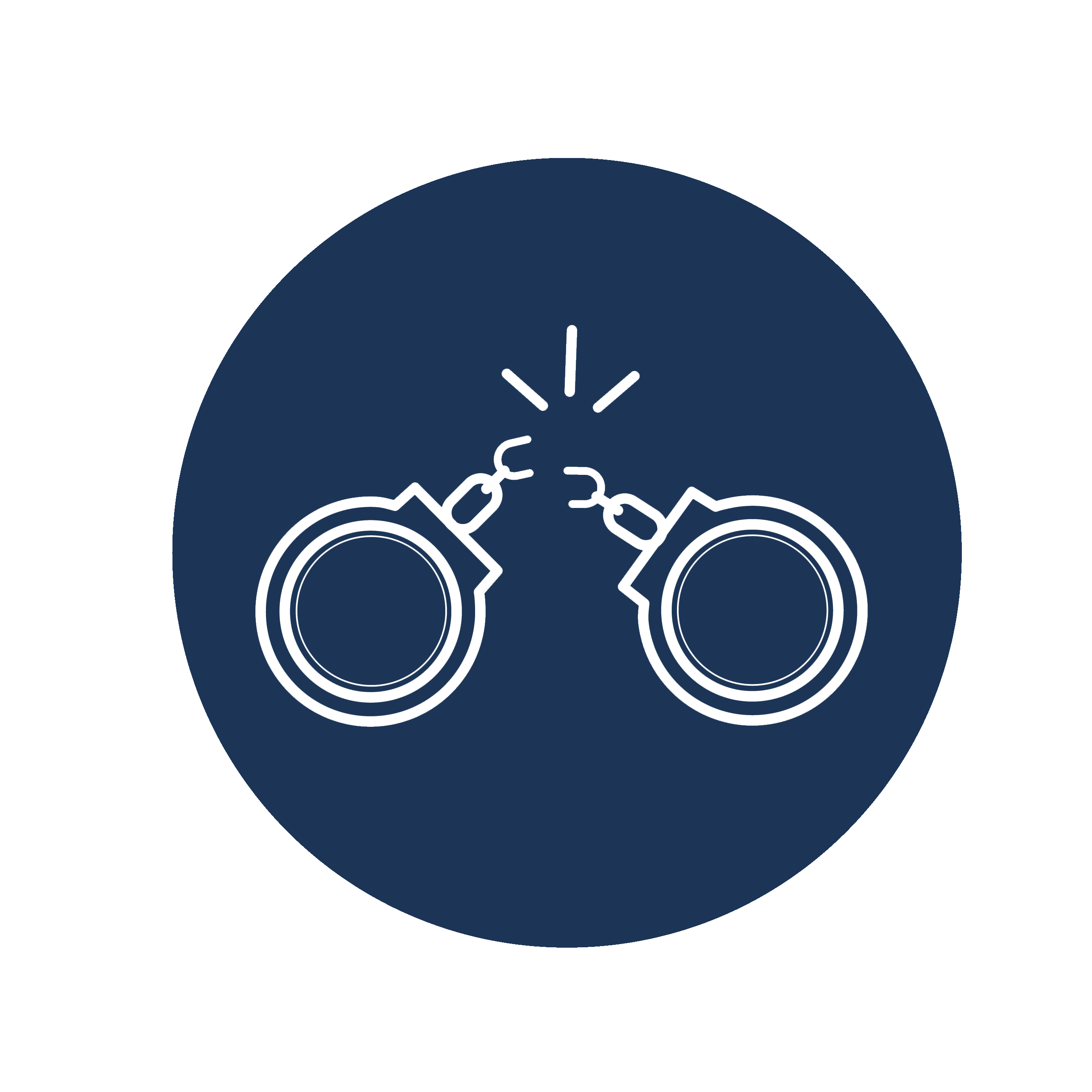 NO NETWORKS
No more crossing your fingers that your doctor is still in-network when switching health coverage. With Start, every doctor is on the table–we just hope you're not on their table.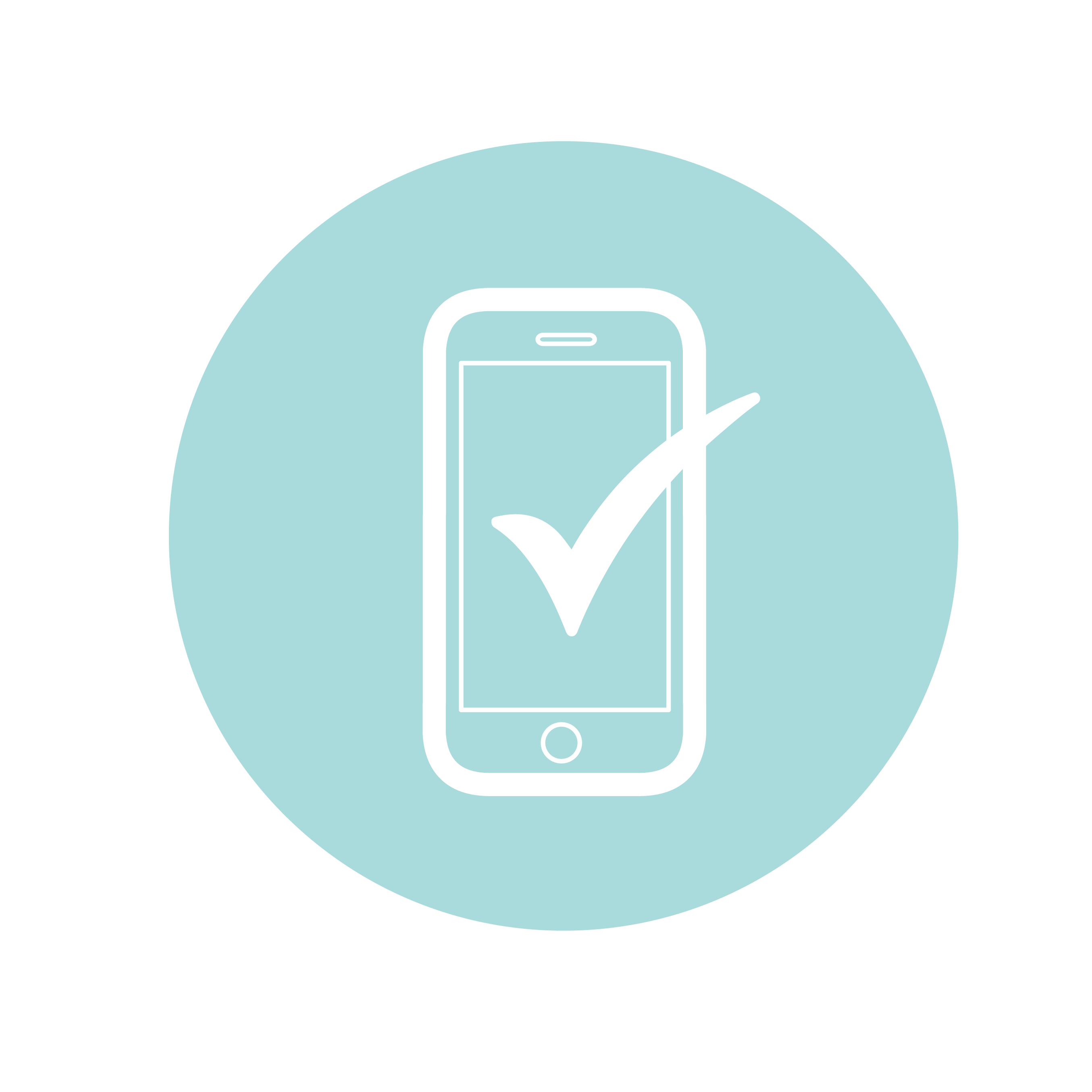 UPLOAD & DONE EXPENSES
It's as easy as it sounds. Receive care, upload your receipt, and voila–we do the rest. You can even watch our progress as we review your expense and reimburse you. Cool, right?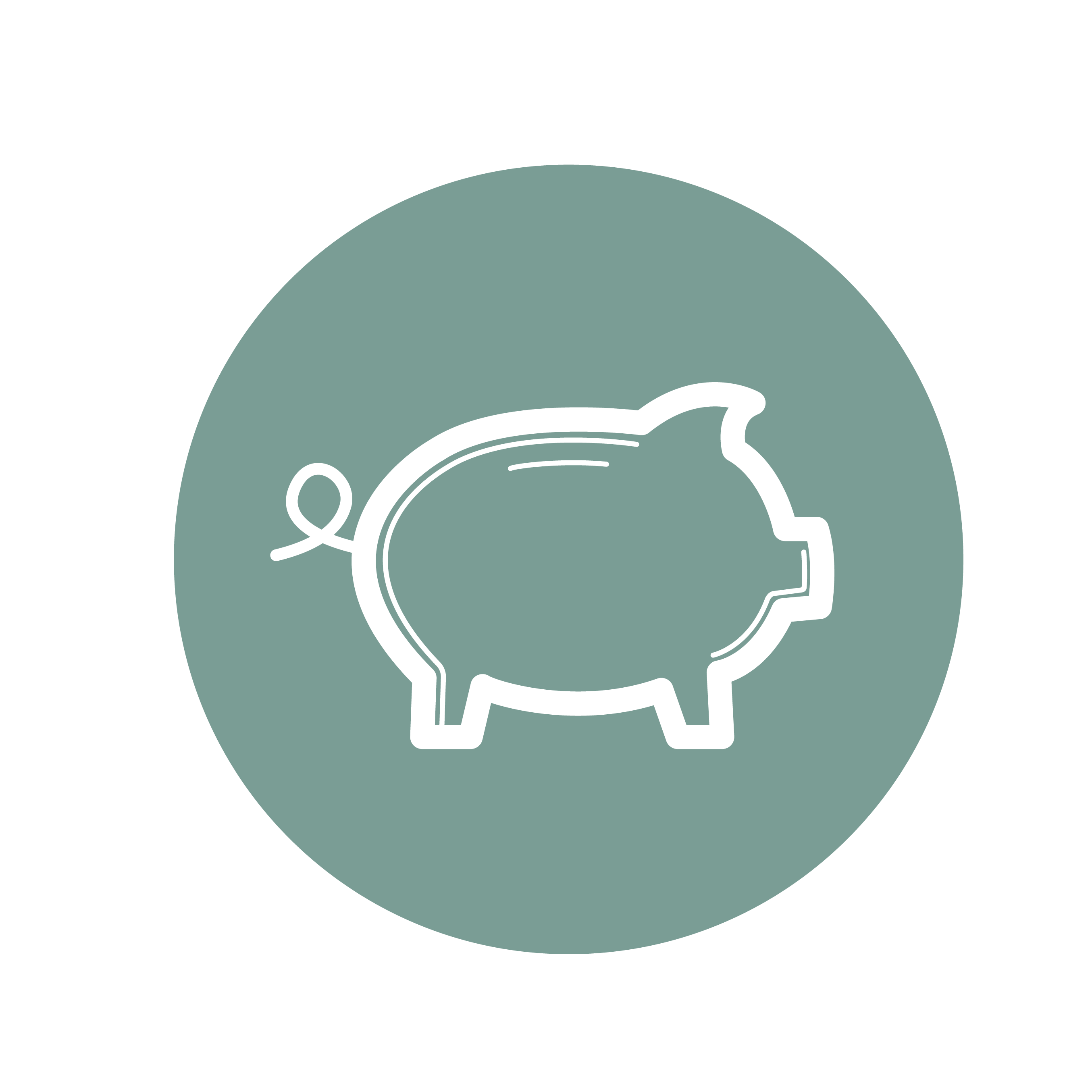 QUICK REIMBURSEMENTS
Fast-moving health coverage: Say goodbye to those surprise medical bills you receive months down the road and get reimbursed once you reach your deductible.
"I love the freedom that Start Health gives me. I can go see whoever I want, whenever I need, and I don't have to worry about all the complexities when getting care as I did with other insurance companies. It's so simple. I go to the doctor's, upload my receipt, and get reimbursed. Love it!"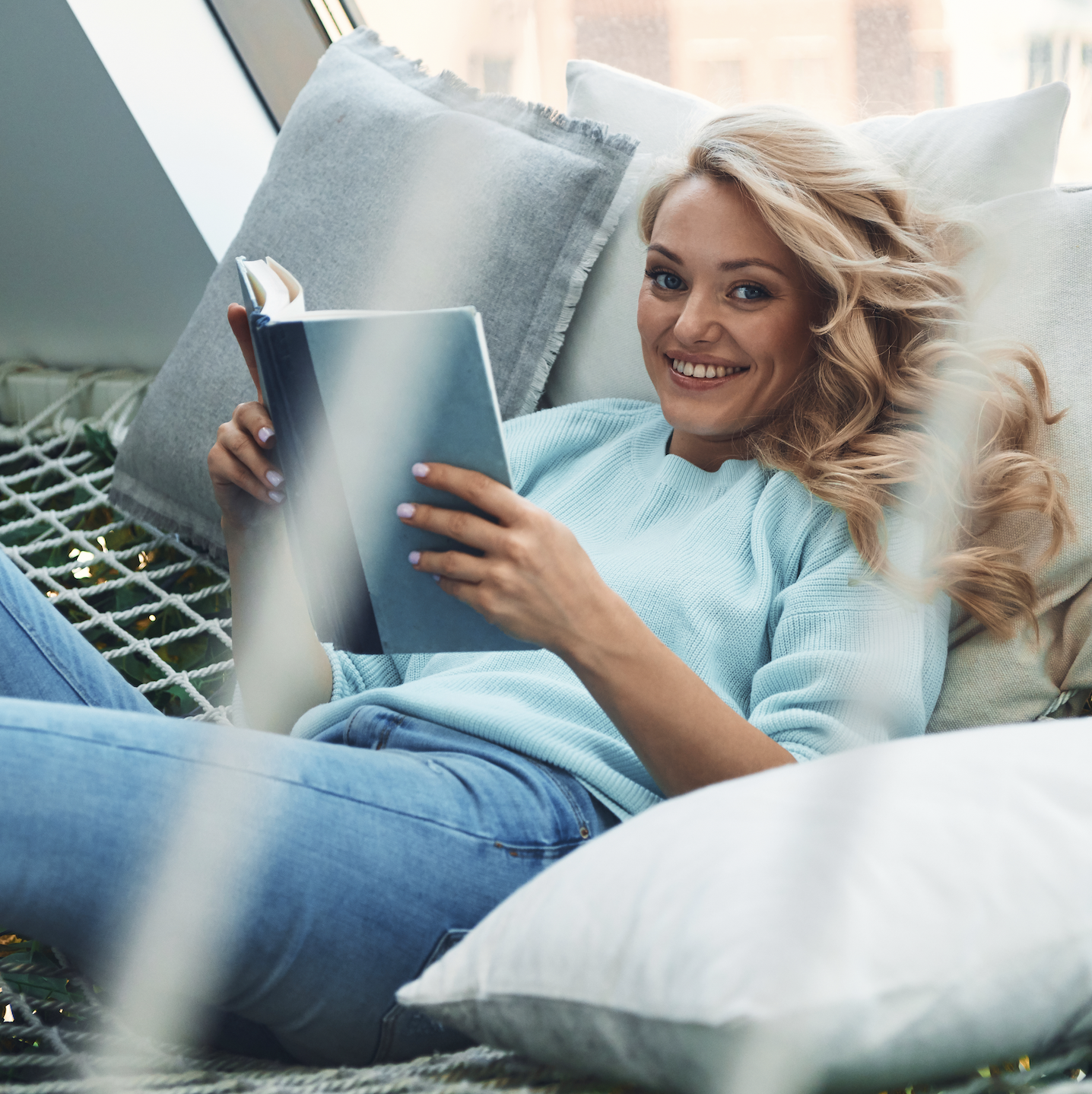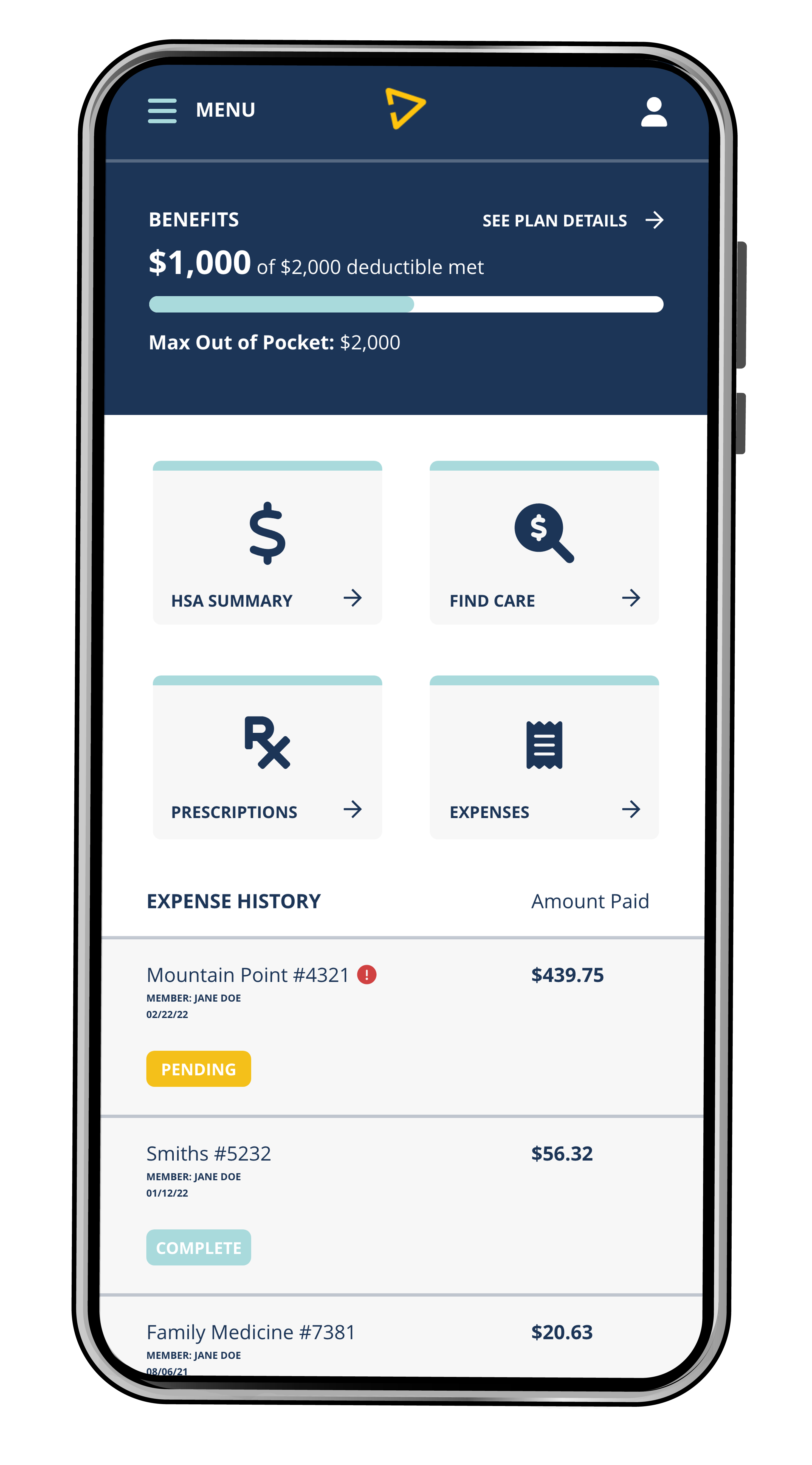 Our members are unique, so are our plans. Pick a Start plan that works for you and see how much you can save on healthcare. Stop holding yourself back, and start living life.
When can I enroll?
Enroll anytime, and coverage will go into effect at the 1st of the month. 
WHAT DOES "REIMBURSEMENT MODEL" MEAN?
Like any health plan, you will pay a monthly premium for coverage. However, unlike other health plans, with Start you will pay upfront, or "self-pay," for eligible service and be reimbursed a set rate (Start Benefit Amount).
Are preventive services covered?
Yes. Start covers preventive services are covered like other health services covered on this plan.